Links:https://qymarketstudy.com/report/global-ceramic-heating-elem ...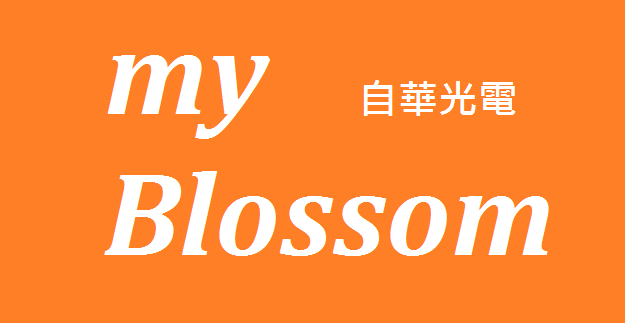 2019年全球陶瓷加熱器市場規模


Global Ceramic Heating Element Market 2019 Size, Insights, Demand and Forecast 2024


2019年全球陶瓷加熱器市場規模、見解、需求和預測2024


Published by: QY Research  On: Mar 2019


Global Ceramic Heating Element Market: Overview


Get a complete insight into the worldwide Ceramic Heating Element Industry in this Global Ceramic Heating Element Market Report. Starting from Monetary Contribution, Impact on the Economy, Types of Product/service, Key players, Previous five years of history (2014-2018), Evaluate the market size in terms of sales (volume and value) and Market Forecast by Regions, Type and Application (2019-2026).


Rapidly changing lifestyles and urbanization has lead to an increase in the growth of the global Ceramic Heating Element market. With different substantial advancements made related to Ceramic Heating Element, the Ceramic Heating Element global market is are probably going to be increasing with the help of the various frameworks. Furthermore, the expanding population over the world significantly going to move the development of the Ceramic Heating Element market on a worldwide scale.


Global Ceramic Heating Element Market: Key Players


These key players have single-handedly acquired the market utilizing various strategies and continue to do so in the upcoming years. According to QYMarketStudy competitive players the consumption and demand in the global Ceramic Heating Element market have increased, and they believe it shows a good growth compared to the past years in the future.


The key players/manufacturers covered in this report with sales, revenue, market share for each company:

BACH Resistor Ceramics GmbH (自華光電 代理)
Kuhlmann Electro-Heat A/S
Kanthal®Sandvik AB (台灣山特維克股份有限公司)
Sinus-Jevi Electric Heating B.V.
Herbst Beheizungs-Technik GmbH & Co. KG
Watlow Electric Manufacturing Company

自華光電 - 德國BACH-RC陶瓷加熱器 台灣獨家代理商。


Allen K. Lin | Allen@myblossom.tw | LINE ID: Allen-007 | Wechat ID: Allen-006 | T: 0910-782775