Links:https://www.lpinformationdata.com/reports/1826/global-micror ...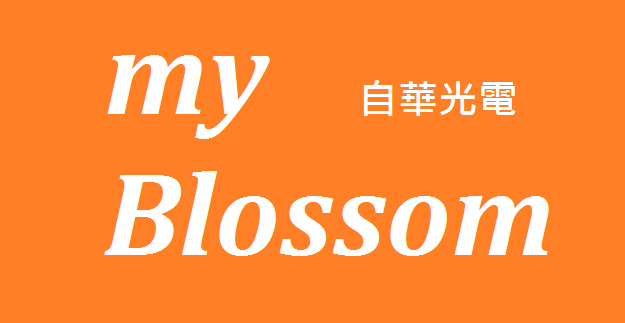 全球微反應器技術市場發展 (現狀和展望) 2019-2024


Global Microreactor Technology Market Growth (Status and Outlook) 2019-2024


Published Date: Jan 10, 2019 | Published By: LP Information


Microreactor technology is a continuous flow process based on plug flow reactors. It requires minimal volume of reagents while offering rapid dynamic responses and robustness. The system allows excellent temperature control and efficient mixing procedures.


Microreactors are continuous reactors with extremely small physical size. These configurations are used to enhance the surface-to-volume ratio hence to improve heat transfer and increase selectivity. The microreactor technology has attracted a great deal of attention as an enabling tool for novel reaction development and scale-up.


According to this study, over the next five years the Microreactor Technology market will register a 11.0% CAGR in terms of revenue, the global market size will reach US$ 290 million by 2024, from US$ 170 million in 2019. In particular, this report presents the global revenue market share of key companies in Microreactor Technology business, shared in Chapter 3.


This report presents a comprehensive overview, market shares and growth opportunities of Microreactor Technology market by product type, application, key companies and key regions.


This study considers the Microreactor Technology value generated from the sales of the following segments:


Segmentation by product type: breakdown data from 2014 to 2019 in Section 2.3; and forecast to 2024 in section 10.7.
- Production Use


Segmentation by application: breakdown data from 2014 to 2019, in Section 2.4; and forecast to 2024 in section 10.8.
- Pharmaceuticals


The report also presents the market competition landscape and a corresponding detailed analysis of the major vendor/manufacturers in the market. The key manufacturers covered in this report: Breakdown data in in Chapter 3.


Little Things Factory GmbH (LTF, 小東西工廠)
Suzhou Wenhao



自華光電 - 德國LTF GmbH微反應器|微流道反應器 台灣獨家代理商。

Allen K. Lin | Allen@myblossom.tw | LINE ID: Allen-007 | Wechat ID: Allen-006 | T: 0910-782775