Links:https://qymarketstudy.com/report/global-bonding-capillaries- ...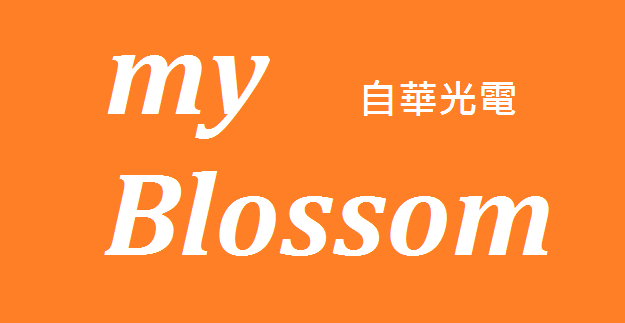 2019年全球焊針市場規模
Global Bonding Capillaries Market 2019 Size, Insights, Demand and Forecast 2024


2019年全球焊針/瓷嘴市場規模、見解、需求 & 2024年預測


Published by: QY Research | On: Mar 2019


Global Bonding Capillaries Market: Overview


Get a complete insight into the worldwide Bonding Capillaries Industry in this Global Bonding Capillaries Market Report. Starting from Monetary Contribution, Impact on the Economy, Types of Product/service, Key players, Previous five years of history (2014-2018), Evaluate the market size in terms of sales (volume and value) and Market Forecast by Regions, Type and Application (2019-2026).


Rapidly changing lifestyles and urbanization has lead to an increase in the growth of the global Bonding Capillaries market. With different substantial advancements made related to Bonding Capillaries, the Bonding Capillaries global market is are probably going to be increasing with the help of the various frameworks. Furthermore, the expanding population over the world significantly going to move the development of the Bonding Capillaries market on a worldwide scale.


Global Bonding Capillaries Market: Key Players


These key players have single-handedly acquired the market utilizing various strategies and continue to do so in the upcoming years. According to QYMarketStudy competitive players the consumption and demand in the global Bonding Capillaries market have increased, and they believe it shows a good growth compared to the past years in the future.


The key players/manufacturers covered in this report with sales, revenue, market share for each company:


SPT-Group (Germany)
K&S Bonding Tools (Singapore)
Gaiser Tool Company (U.S.)
Adamant Co., Ltd. (Japan)
H. Fillunger & Co. Pvt. Ltd. (India)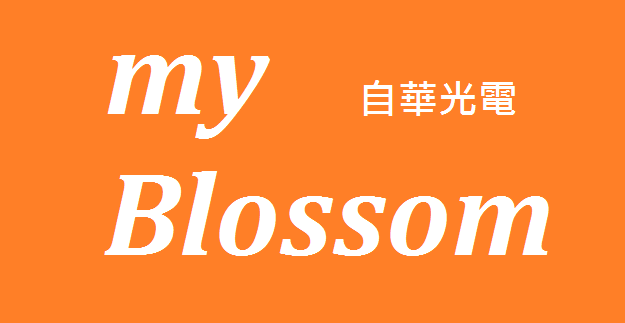 自華光電 - SxT®原廠焊針,平行進口台灣。

Allen K. Lin | Allen@myblossom.tw | LINE ID: Allen-007 | Wechat ID: Allen-006 | T: 0910-782775


平行進口貨品(Parallel Import)或平行輸入貨品,一般俗稱水貨,為無經由正式代理商進口的貨品。相對地,經由正式代理商進口的貨品則俗稱行貨。水貨與行貨都是原廠產品,不是仿冒品。