Links:http://www.planoptik.com/cnt/contact/contact.html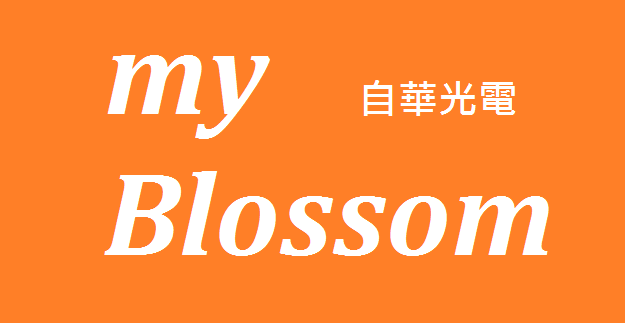 玻璃晶圓/石英晶圓/矽晶圓 光學鍍膜 導電鍍膜 金屬防護鍍膜


Plan Optik 的封裝晶圓可以選用多種的光學,導電性或保護性的鍍膜。


光學鍍膜
防反射鍍膜:寬頻的防反射鍍膜以及特定波長的防反射鍍膜,以減少反射以及特定波長的光譜,如雷射。
反射鍍膜:金屬與介質鍍膜,例如熱反射和雷射。
導電鍍膜
銦錫氧化物(ITO)鍍膜用以確保電磁屏蔽。
金屬防護鍍膜
用鋁或鈦所製成的金屬保護鍍膜,在作業時用以保護在高品質的表面。



自華光電 - 德國Plan Optik AG 玻璃晶圓/石英晶圓/載體晶圓 台灣獨家代理商。

Allen K. Lin | Allen@myblossom.tw | LINE ID: Allen-007 | Wechat ID: Allen-006 | T: 0910-782775

Packaging wafers by Plan Optik can be supplied optionally with a wide range of optical, electrically conductive or protective coatings.
Optical coatings
Anti-reflective coatings: broadband anti-reflective coatings and wavelength-specific anti-reflective coatings to reduce the reflection of precisely defined wavelengths, e.g. of lasers.
Reflective coatings: metallic and di-electric reflective coatings, e.g. for heat reflection and lasers.

Electrically conductive coatings
Standard nickel-gold coatings with optimal qualities for graphic structuring.
Indium-tin oxide (ITO) coatings to ensure electromagnetic shielding.

Metallic protective coatings
Metallic protective coatings of aluminum or titanium to protect high-quality surfaces during handling.