Links:http://www.ltf-gmbh.com/produkte/customer-specific.html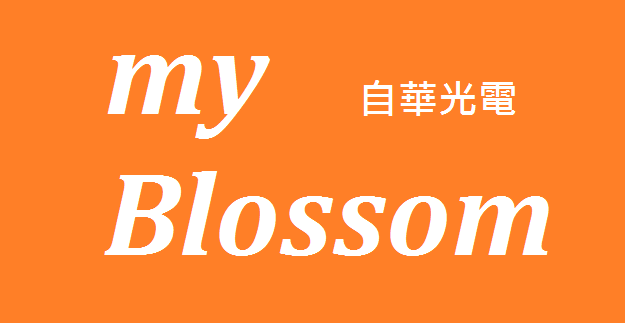 客製玻璃微反應器/客製玻璃微通道反應器 Customer-Specific Reactors

Little Things Factory專門為用戶實現針對玻璃,石英和矽片的微反應器和流體晶片的特定設計和想法。

因此,LTF-Designs也可以被使用和配置。 藉此機會直接提醒我們的設計元素,並利用我們豐富的經驗。





自華光電 - 德國Little Things Factory GmbH標準玻璃微反應器/標準玻璃微通道反應器/微流體元件 台灣獨家代理商。

Allen K. Lin | Allen@myblossom.tw | LINE ID: Allen-007 | Wechat ID: Allen-006 | T: 0910-782775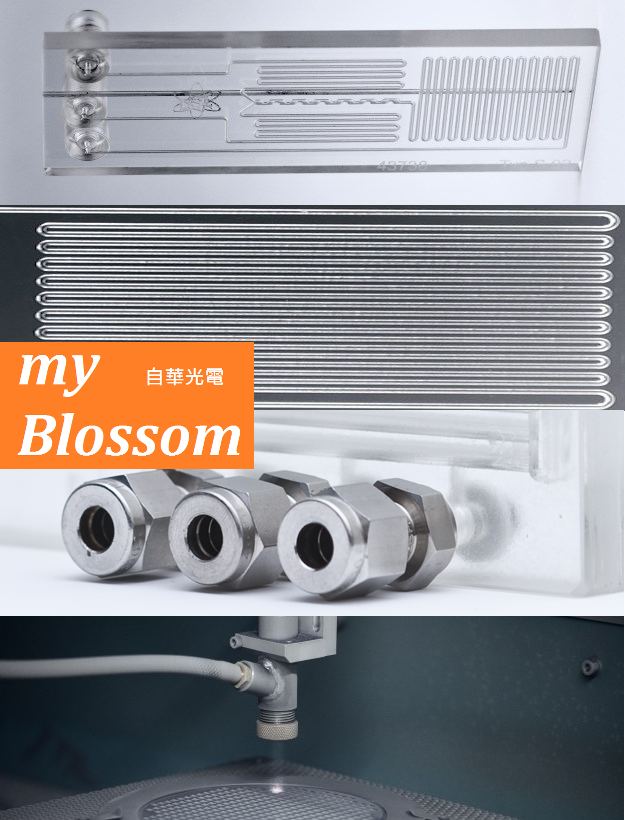 CUSTOMER-SPECIFIC REACTORS
The Little Things Factory is specialized to implement customer specific designs and ideas for microreactors and fluidic chips out of glas, quartz and silicon.

Therefore, consisting LTF-Designs could also be used and configured. Take the opportunity to advise directly about our design elements and take advantage of our large wealth of experience.