Links:http://www.ltf-gmbh.com/referenzen/mrt_production.html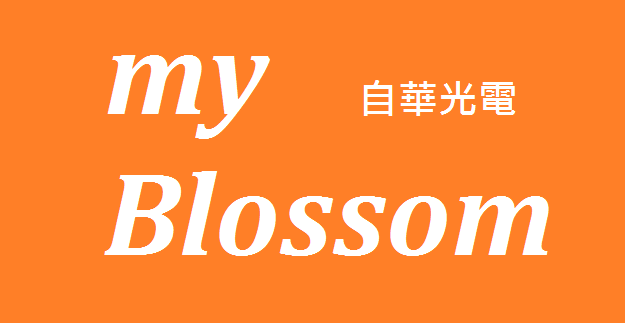 自華光電®代理歐洲最大標準玻璃微反應器現貨超市

默克集團(Sigma-Aldrich Inc./Merck) 採用LTF玻璃微反應器 Glass Microreactors

世界上最大的試劑和特殊化學品生產商Sigma-Aldrich Inc./Merck對LTF, Little Things Factory的技術充滿信心:總部位於聖路易斯的這家公司為40多個國家的客戶提供服務。它使用LTF的微反應器生產超過50種目錄產品。

Sigma-Aldrich Inc./Merck提供了一個非常全面的產品線,不僅在研發方面,而且在廣泛的應用領域作為生產添加劑。所有的應用,例如生命科學,製藥和化學領域的應用,都有一個共同點:就是純度和產品質量的最高標準是必需的。因為即使是單個活性物質質量的微小變化也會使整個生產批次不能使用或扭曲研究結果。

與過去一樣,LTF將根據其目標用途以及Sigma-Aldrich/Merck的客戶要求,繼續供應不同尺寸,不同功能等級的微型反應器。

微反應器/微通道反應器 Glass microreactors, LTF
玻璃微反應器/玻璃微通道反應器 Glass microreactors, LTF
標準微反應器/標準微通道反應器 Glass microreactors, LTF
標準玻璃微反應器/標準玻璃微通道反應器 Glass microreactors, LTF





自華光電 - 德國LTF微反應器 台灣代理商。

Allen K. Lin | Allen@myblossom.tw | LINE ID: Allen-007 | Wechat ID: Allen-006 | T: 0910-782775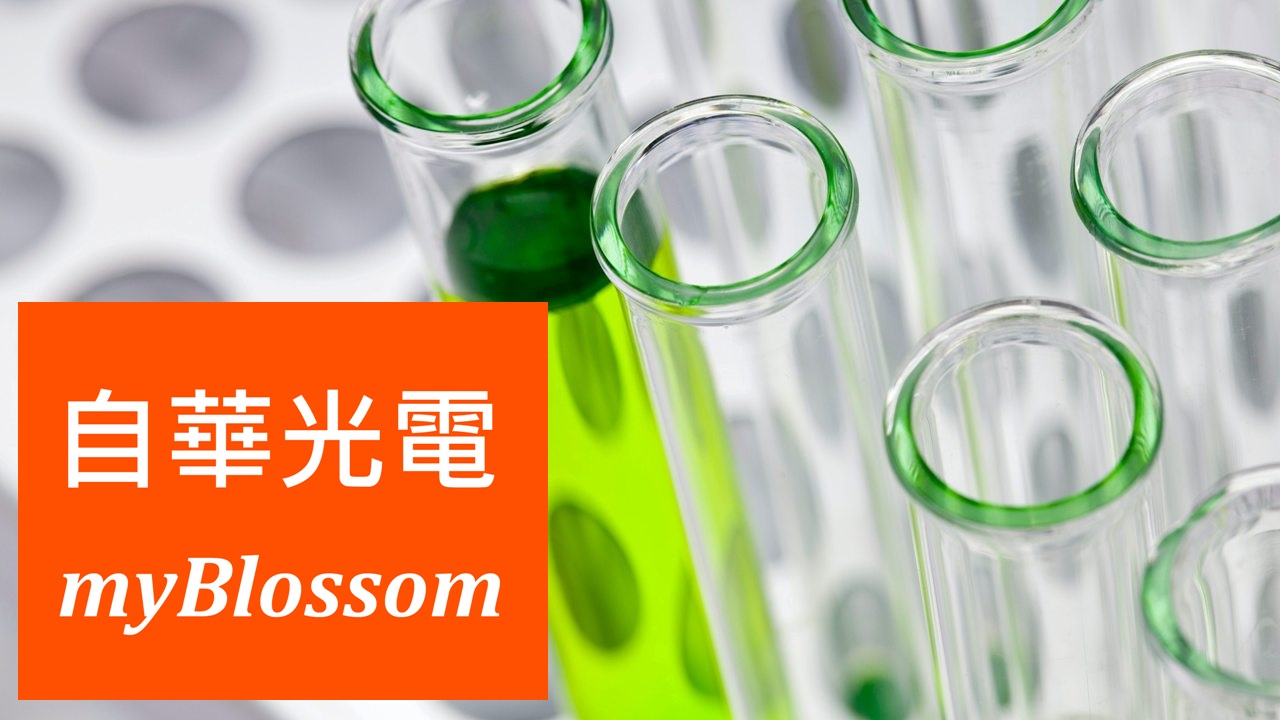 SIGMA-ALDRICH INC. HAS CONFIDENCE IN THE TECHNOLOGY OF THE LITTLE THINGS FACTORY

Sigma-Aldrich Inc., the world's biggest manufacturer of reagents and special chemicals, has confidence in the technology of the Little Things Factory in Ilmenau: The concern, which has its headquarters in St. Louis, supplies customers in more than 40 countries. It uses the microreactors of LTF in the production of over 50 catalogue products.

Sigma-Aldrich offers a very comprehensive range of product lines which are used not only in research and development but also as additives in production in widely varying fields of application. All the applications, for example in the fields of life science, pharmaceuticals and chemistry, have one thing in common: the very highest standards of purity and product quality are required. Because even minute variations in quality in the individual active substances can make the entire manufactured batch unusable or distort the results of the research.


As in the past, the Little Things Factory will continue to supply microreactors in different sizes and with different function levels, depending on the purpose for which they are intended and according to the customer requirements of Sigma-Aldrich.  Sigma-Aldrich is now Merck.