Links:https://www.drschenk.com/products/particle-inspection.html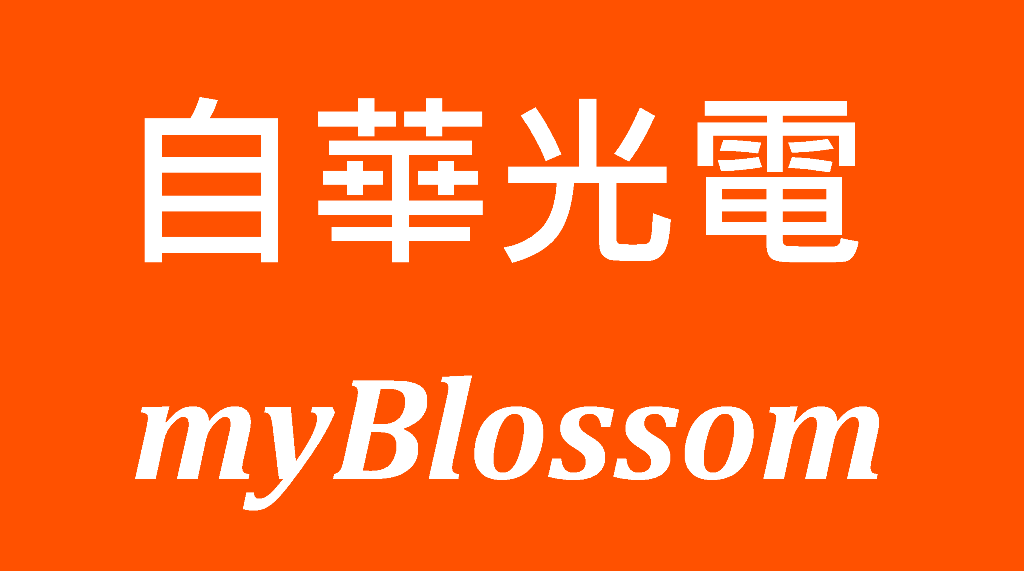 德國 信科博士股份有限公司(Schenk)成立於1985年,總部位於德國慕尼克,是一間創新的高科技公司。信科博士研發、生產、銷售用於產品品質保證以及生產工藝監控的自動光學表面檢測及測量方案。這還包括高品質,客製化的傳動系統。
系統正是眾多企業的致勝法寶: 例如,薄膜,無紡布,織布,紙張,金屬和玻璃,可應用於多元化的市場例如觸控式螢幕,汽車,包裝,醫療,新能源或者其他。

在世界各地,信科博士的300名優秀員工不斷為表面檢測設備樹立新的標準。超過12,000平方米的現代化,無塵室生產以及測試設施,可用於研發製造最前端的光學和電子元件滿足客戶的需求。信科博士提供大量的從實驗室到工廠的知識。

信科博士的所有研究成果均基於兩大基本要素: 品質控制和過程監測。
* 品質控制提供決策相關資料,以實現最優效率和品質組合。這樣,通過檢查和調整,製造過程可以無限接近絕對完美產品這一目標。
* 過程監測基於相關測量值改進相應程式的效率和穩定性,而無需擔心降低品質標準。

信科博士的核心性能特徵如下:
* 檢測表面缺陷,圖形顯示已定位的材料缺憾
* 測量材料的機械和光學特性
* 快速而精確地分析測量值


對於高效運營的現代製造商而言,信科博士是高速進行材料完美表面品質控制和過程監測的理想選擇。





自華光電 - 德國Dr.Schenk玻璃晶圓微塵檢測機台 台灣代理商。

Allen K. Lin | Allen@myblossom.tw | LINE ID: Allen-007 | Wechat ID: Allen-006

Dr. Schenk GmbH, established in 1985, is an innovative high-tech company based near Munich, Germany.

Dr. Schenk develops, produces and markets optical inspection and measurement solutions for automated quality assurance and production process monitoring. This includes high-quality, customizable handling solutions.

The systems are a key success factor in the making and converting of many materials, e.g. plastics, textile materials, nonwovens, paper, metal, or glass, for a multitude of markets like display glass, automotive, packaging, medical, renewable energy, and many more.

Throughout the world Dr. Schenk's 300+ employees continue to set new standards for inspection. Over 12,000 m² of modern, cleanroom-capable production and testing facilities are available to research, development and production to apply cutting-edge optics and electronics to customer applications.

Dr. Schenk offers extensive from-lab-to-fab knowledge. Customers benefit from our expertise in the translation of lab applications to large scale productions. Sophisticated handling solutions complete the one-stop-shopping experience.

The company's objective is complete customer satisfaction. This is achieved through innovative and practical solutions that can be implemented into new and existing production lines. Local sales and service facilities around the world ensure fast support, technical service, training and consulting at any phase of a project. From modular standard units to highly customized systems – Dr. Schenk's solutions have precision in focus!

Inspection and Measurement

All of the developments made by Dr. Schenk are based on two complementary fundamental principles: quality control and process monitoring.

* Quality control provides the data to facilitate decisions for an optimal combination of efficiency and quality. In that way, manufacturing processes can be checked and adjusted towards the goal of an absolutely perfect product
* Process monitoring improves the efficiency and stability of corresponding procedures on the basis of measurement values, without putting the quality standard at risk.

The core performance features of Dr. Schenk systems are:


* Detecting surface defects and mapping localized imperfections of materials
* Measuring the mechanical and optical characteristics of materials
* Rapid and precise analyzing of measurement values


In summary, Dr. Schenk systems are ideally suited to 100% surface quality control and process monitoring of materials moving at high speeds at modern, highly efficient manufacturers.