Links:http://www.planoptik.com/en/products/conductive_via_wafers.h ...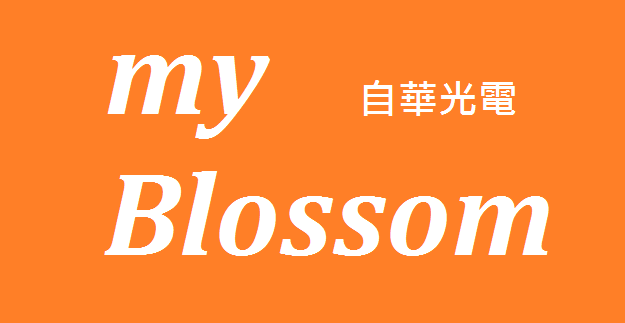 myBlossom® Through Glass Vias (TGV)

Plan Optik manufactures TGV using a patented process which permits the combination of glass and silicon within a single wafer. These hermetically (vacuum-) tight structures of borosilicate glass and all varieties of silicon generally available on the market can be distributed in virtually unlimited ratios and geometric constellations within a single wafer. Through the use of borosilicate glass with a thermal expansion coefficient adapted to that of silicon, these Plan Optik wafers are used in 3D wafer level packaging of MEMS, whereby the combination of mechanical, optical and electrical functions within a packaging wafer substrate is made possible. This results in vacuum-tight cap wafers which can also be used in demanding environments, for example with high temperature fluctuations or humidity. The advantage of the combination of several functions lies in a relatively small package size through the use of Plan Optik technology.



myBlossom® - PlanOptik's TGV Wafer sales representative in Taiwan

Allen K. Lin | Allen@myblossom.tw | LINE ID: Allen-007 | Wechat ID: Allen-006 | T: 0910-782775