Links:http://www.planoptik.com/cnt/products/borosilicate_standard. ...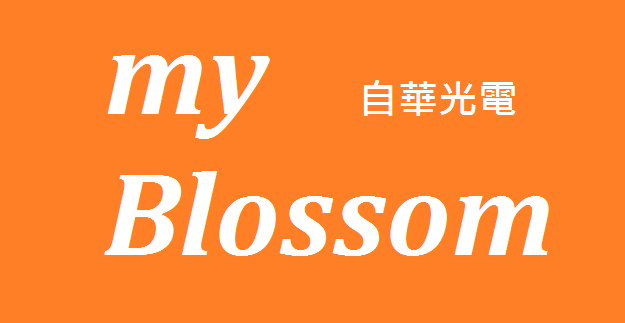 半導體玻璃晶圓 myBlossom® Semiconductor Glass Wafers
標準玻璃晶圓
自華光電代理的標準玻璃晶圓可在短時間內從倉庫出貨(購買請先詢問庫存狀況)。標準玻璃晶圓可選擇一般的標準拋光或者是高品質的MDF拋光加工。

客製化玻璃晶圓
除了上面所列的標準玻璃晶圓,Plan Optik 也按客戶規格需求生產玻璃晶圓,直徑從 2 吋(50 mm)到 12 吋(300 mm),厚度最薄為 100 µm。



自華光電 - 德國Plan Optik AG 玻璃晶圓/石英晶圓/載體晶圓 台灣獨家代理商。

Allen K. Lin | Allen@myblossom.tw | LINE ID: Allen-007 | Wechat ID: Allen-006 | T: 0910-782775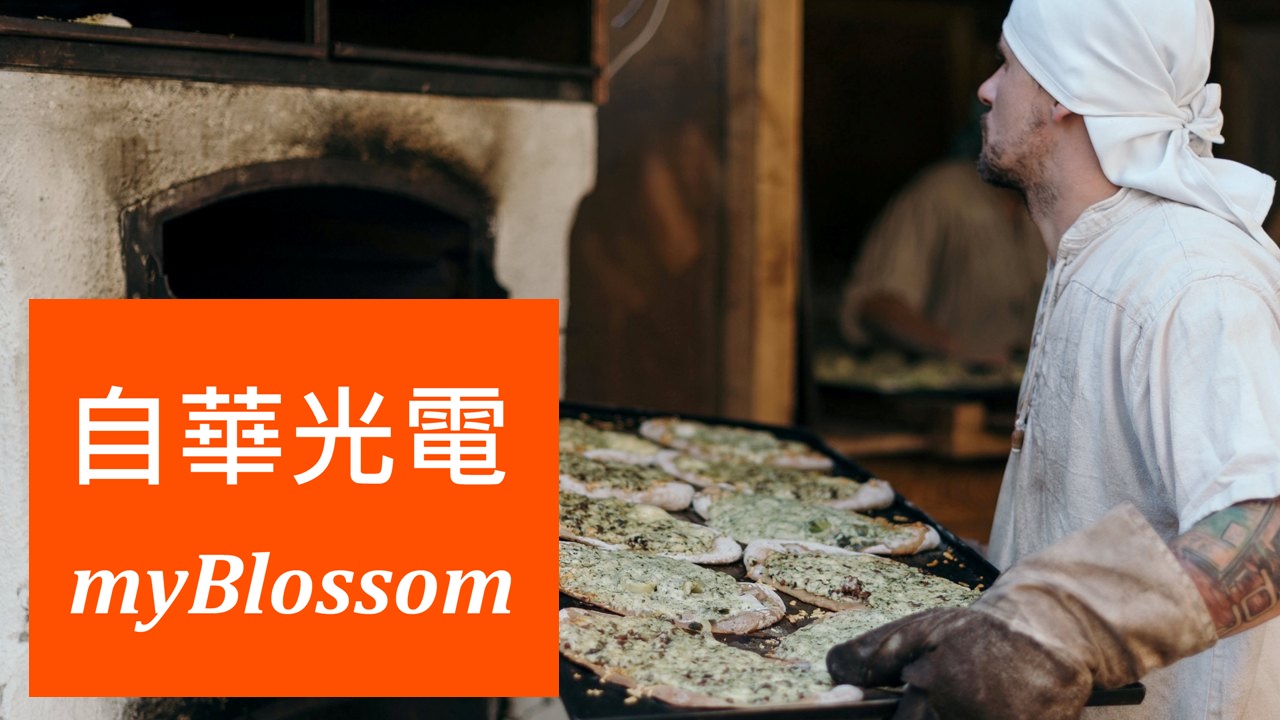 Standard borosilicate glass wafers


Plan Optik standard glass wafers are available at short notice ex warehouse (subject to prior sale). Standard glass wafers are available either with the established standard polish finish - or with the high-quality MDF polish finish.

Customized borosilicate glass wafers
In addition to the standard glass wafers listed above, Plan Optik also produces glass wafers according to customer specifications with diameters from 2" to 300 mm and with thicknesses from 100 µm.