Links:http://www.myblossom.com.tw/contact.html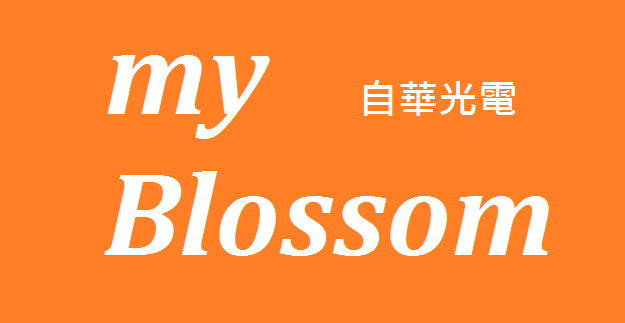 T/C - 碳化鎢眼模


伊斯特偉斯集團可供應成本更低的適用於各種線材加工工藝的碳化鎢模具。碳化鎢模具包括拉絲模具(圓形和異型),束線模具,絞線模具,導向模具和拼合模具。


目前碳化鎢模具主要用在一些損耗很大,硬度很高的線材加工工藝中,在這些工藝中,使用聚晶鑽石模具並不能節省很多成本。在一些短期試驗,生產量比較小的場合,也常常使用碳化鎢模具。


碳化鎢模具的尺寸範圍很寬,為0.127-76.2mm(0.005-3.0英寸),更大尺寸可接受預訂。


和伊斯特偉斯其它產品一樣,碳化鎢模具的製造過程嚴格執行一貫的高品質、高精度的標準。


碳化鎢,縮寫為WC或者TC, 也叫硬質合金,是由碳化鎢顆粒和金屬鈷複合而成。碳化鎢是一種非氧化性的硬質合金,即使在很高的溫度下也能保持像剛玉或者寶石類似的硬度。


伊斯特偉斯集團碳化鎢模具的優勢
碳化鎢作為拉絲模具的模芯已有超過100年的歷史,現在仍然在廣泛應用。碳化鎢模具是伊斯特偉斯集團最早的產品,後來才開始生產天然金剛石模具。碳化鎢和金剛石是僅有的線上模行業用了近百年的模芯材料,直到人工合成單晶金剛石和聚晶金剛石被發明出來,碳化鎢和天然金剛石的使用才逐漸減少。


碳化鎢模具廣泛應用於需要耐高溫,耐衝擊以及僅需短期使用的應用場合。碳化鎢模具的低廉價格讓這成為可能。由於其易加工以及成本低廉,碳化鎢也被選用為絕大部分異型模具的模芯材料。


典型應用
• 其他各種有色或非有色金屬線


Esteves Group 伊斯特偉斯集團,全球模具公司:


飛利浦鑽石工具公司,西班牙伊斯特偉斯模具公司,美國迪凱特線模公司及UKD模具公司這四家因高品質及高精度模具產品而享譽全球的公司走到了一起。


聚晶鑽石眼模、合成單晶鑽石眼模、天然鑽石眼模、鎢鋼模、擠出工具、導向模、束線模/絞線模、拼合模、異型眼模。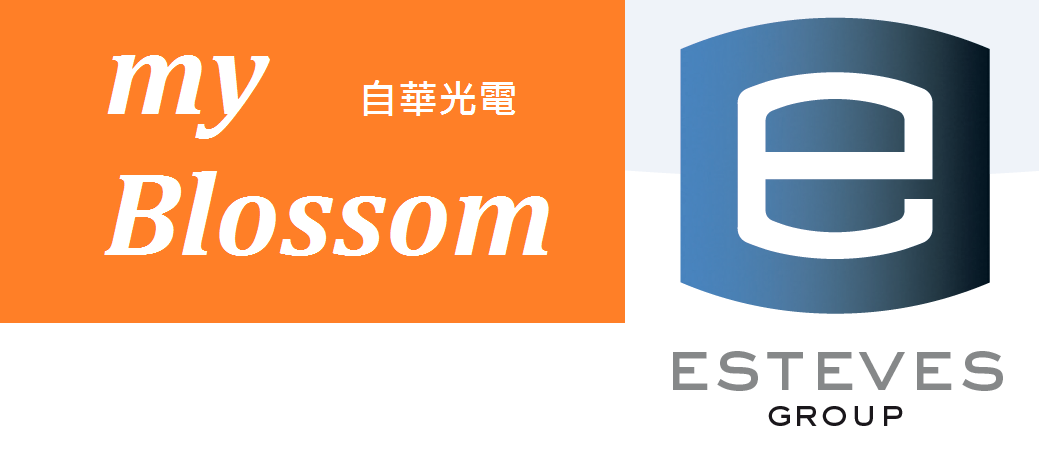 自華光電 - 荷蘭Esteves Group 鑽石眼模/異形眼模/異形鑽石眼模台灣獨家代理商。


Allen K. Lin | Allen@myblossom.tw | LINE ID: Allen-007 | Wechat ID: Allen-006 | T: 0910-782775
Carbide dies - Tungsten carbide wire dies (T/C dies)

Esteves Group is a manufacturer of drawing dies with tungsten carbide blanks inside as a cost effective solution for a wide variety of wire processing applications. Carbide dies are frequently and successfully used in wire drawing (round & shaped), bunching, stranding, guiding, and split die applications.


Typically tungsten carbide dies are used for manufacturing wire or rod, generally in highly abrasive and high carbon material areas where PCD dies are not cost effective. It is often used in short run applications where trials, testing or small lots are desired.


Tungsten Carbide dies can be made in a wide range of sizes, ranging from 0.127 - 76.2 mm (.005 - 3.000") or larger upon request.


Like all products from Esteves Group you can expect these products to be manufactured with the highest quality and accuracy standards.


Tungsten carbide, abbreviated as WC or TC, also called cemented carbide, hardmetal or widia, is a metal matrix composite where tungsten carbide particles are the aggregate and metallic cobalt serves as the matrix. It is a non-oxidizing ceramic that can withstand high temperatures while maintaining a hardness comparable to corundum or sapphire.


Key benefits of Esteves Group tungsten carbide dies
• Sizes are available up to 76 mm rod (3.0")
• Even and round wear during usage
• Blanks are thermally stable up to 2870°C (5198 °F)


Applicability
Tungsten carbide has been a base material for drawing dies for over 100 years and continues to be a viable option for many applications. These were, next to natural diamond dies, the first types of drawing dies manufactured by Esteves Group. Tungsten Carbide and Natural Diamond were the only materials for many decades. It wasn't until the invention of SSCD and PCD in recent years that the exclusive use of natural diamond and tungsten carbide was reduced.


Tungsten carbide dies are successfully used for applications that require high heat and shock resistance or when short runs are desired. The affordable cost of Tungsten Carbide makes this possible. Due to the relative ease of machinability and cost effectiveness; Tungsten Carbide is also the preferred material of choice for most shaped wire drawing dies.


Typical application areas:
• Various other ferrous and non-ferrous metal wire types