Links:https://waferuniverse.com/products/borosilicate-wafers-mdf-p ...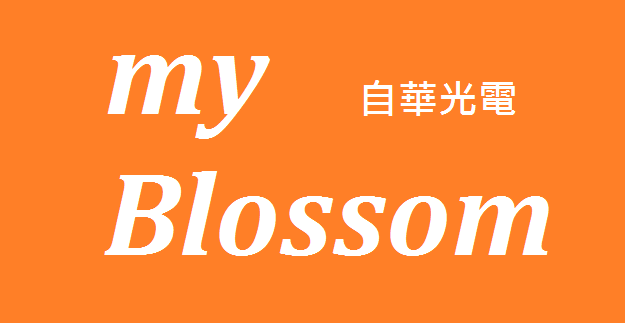 myBlossom® BOROSILICATE WAFERS - MDF POLISHING GRADE


MDF polished wafers are treated by an enhanced polishing process (Micro Damage Free). These wafers are specifically developed for chemical patterning processes (wet-etching) leading to higher yield due to reduced defect rate.
Their extremely low sub-nanometer surface roughness makes them ideally suited for direct bonding (fusion bonding).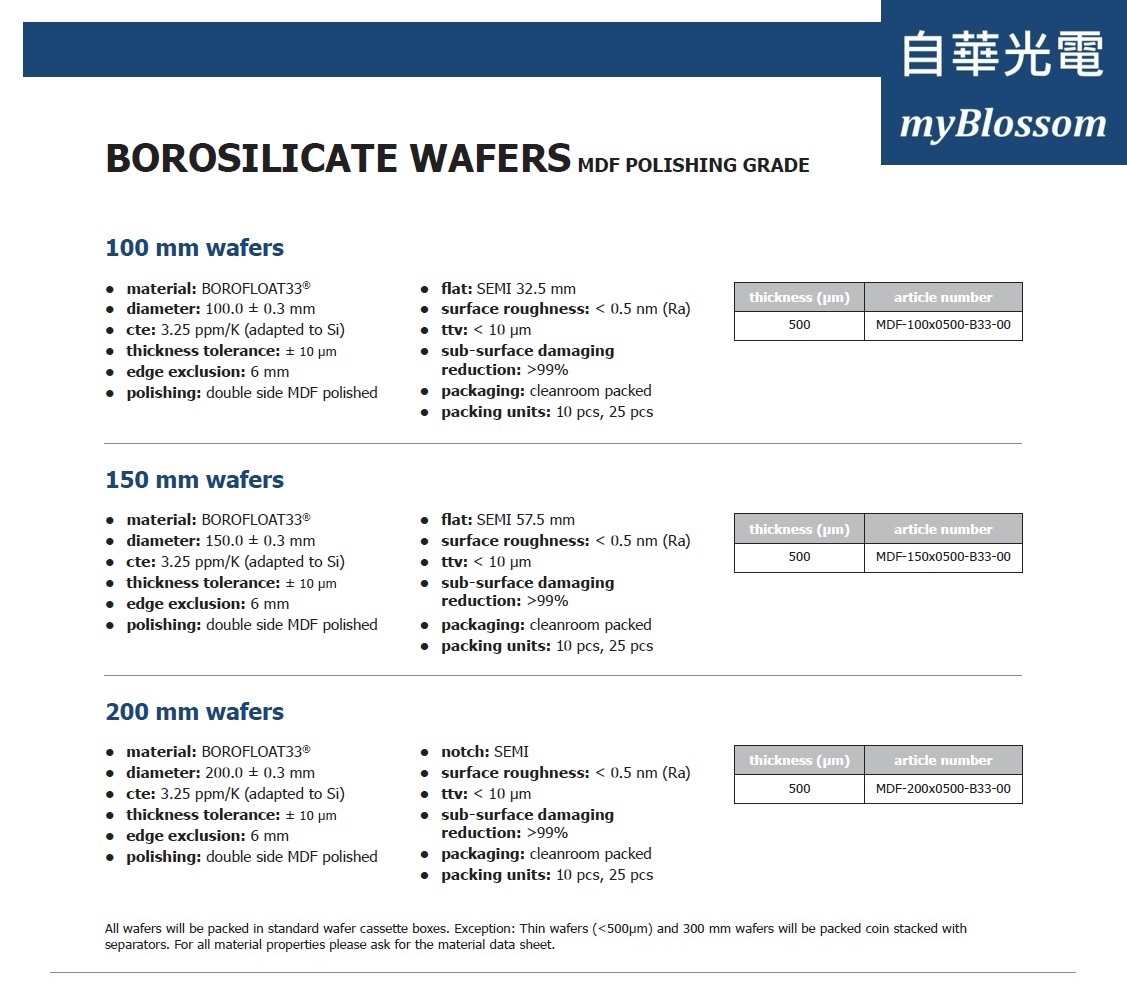 myBlossom - Wafer Universe® exclusive agent in Taiwan。
Allen K. Lin | Allen@myblossom.tw | LINE ID: Allen-007 | Wechat ID: Allen-006 | T: 0910-782775