Links:http://waferuniverse.com/products/alkaline-free-glass-wafers ...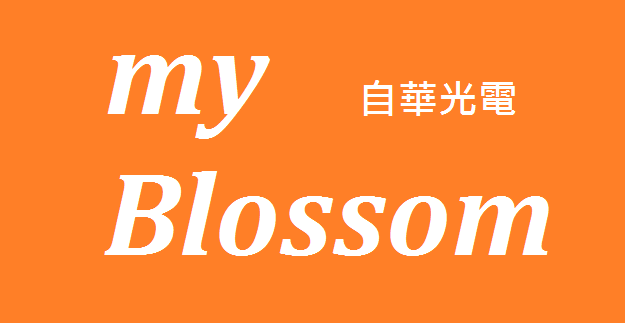 myBlossom® ALKALINE FREE GLASS WAFERS

Wafers from alkaline free glass are characterized by their coefficient of thermal expansion (cte) adapted to silicon and their CMOS compatibility. Furthermore these wafers can be used in processes up to 600°C and show extraordinary mechanical stability.

Alkaline free glass wafers are often used in sensor technology and as display cover glass as well as in thin glass applications.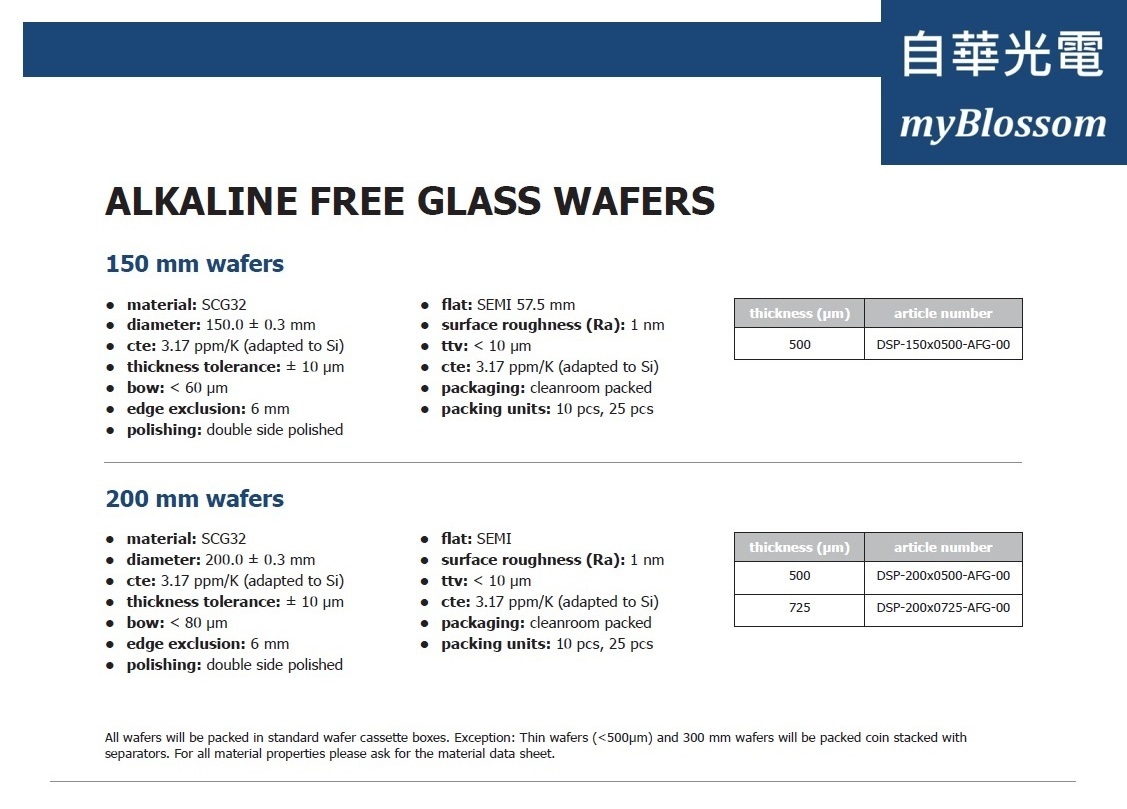 myBlossom - Wafer Universe® exclusive agent in Taiwan
Allen K. Lin | Allen@myblossom.tw | LINE ID: Allen-007 | Wechat ID: Allen-006 | T: 0910-782775