Links:https://waferuniverse.com/products/carrier-wafer-for-laser-m ...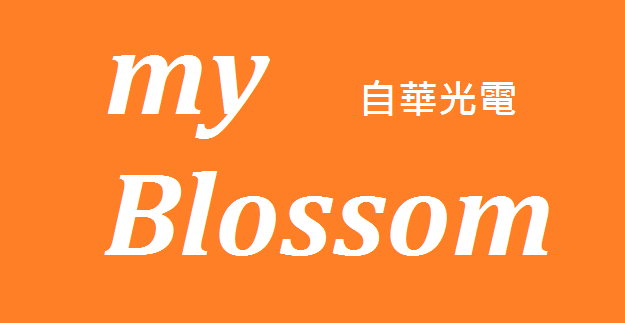 myBlossom® CARRIER WAFER FOR LASER/MECHANICAL RELEASE
Carriers are used for thin wafer handling by supporting the device wafer with a rigid carrier during processing. Wafer Universe carriers are reusable for many temporary bonds.


Those carriers made of borosilicate glass and SCG72 are perfectly adapted to Silicon and GaAs device wafers due to their similar coefficient of thermal expansion (cte).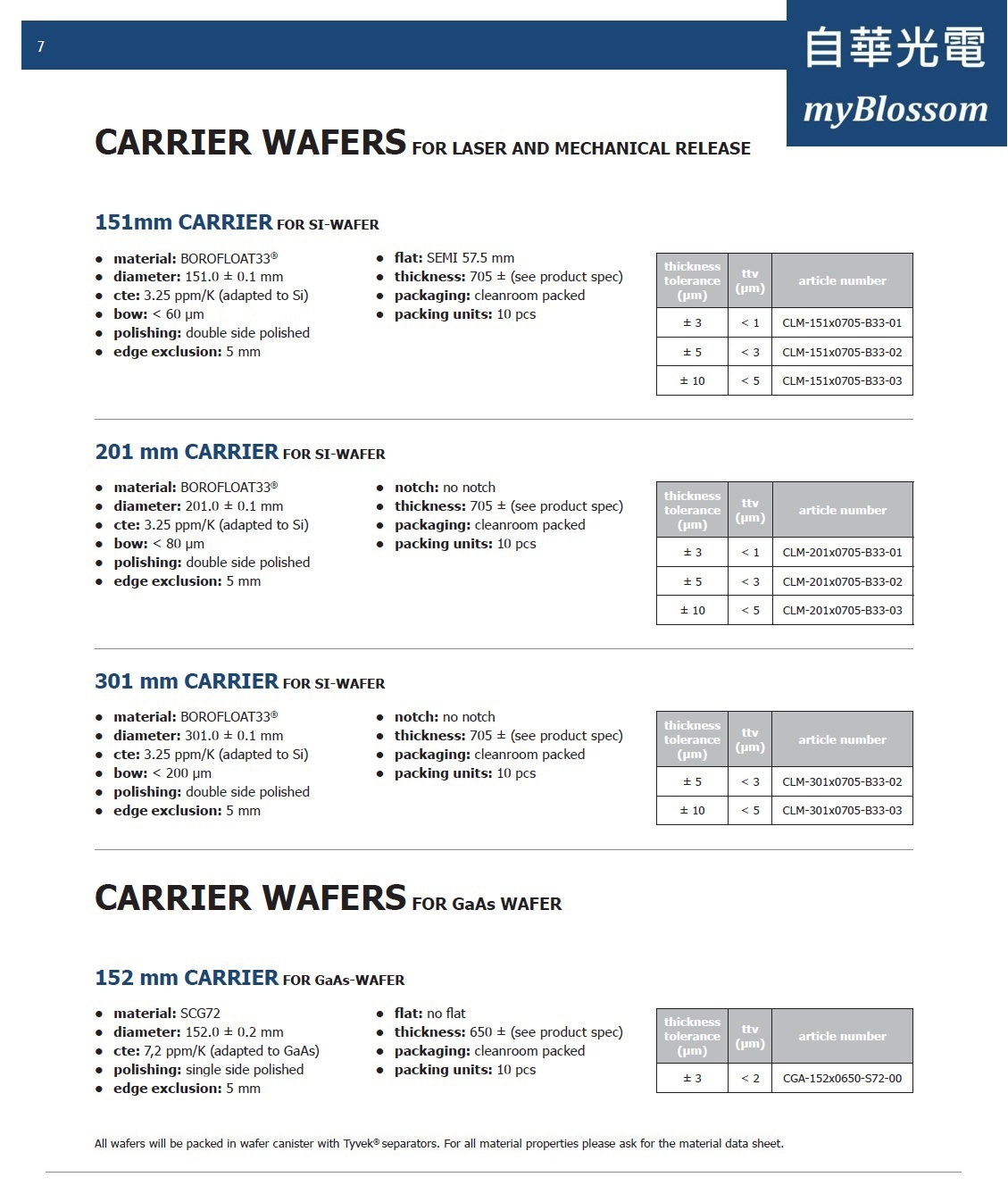 myBlossom - Wafer Universe® exclusive agent in Taiwan

Allen K. Lin | Allen@myblossom.tw | LINE ID: Allen-007 | Wechat ID: Allen-006 | T: 0910-782775