Links:https://waferuniverse.com/products/high-purity-fused-silica- ...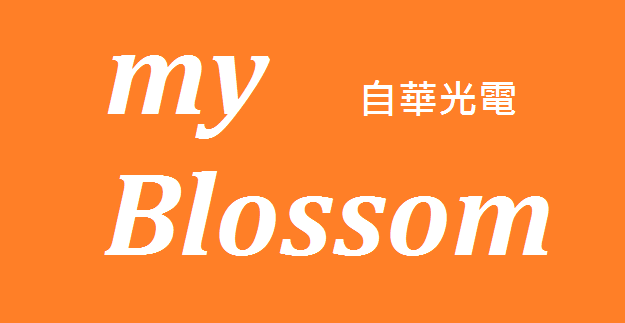 myBlossom® HIGH PURITY FUSED SILICA WAFER

High Purity Fused Silica wafers provide a very low metal contamination as well as high transmission for UV light. The wafers are made for UV optical but also semiconductor applications. The material features extremely low trace metal and OH content, enabling the use in high thermal processing. In addition the UHP fused silica has a low coefficient of thermal expansion (cte) making it suitable for optical applications in alternating temperatures.

Its outstanding performance has made this fused silica to an indispensable material in manufacturing of leading edge semiconductors and optical applications and it thus perfectly adds to Wafer Universe' portfolio of materials for stock products.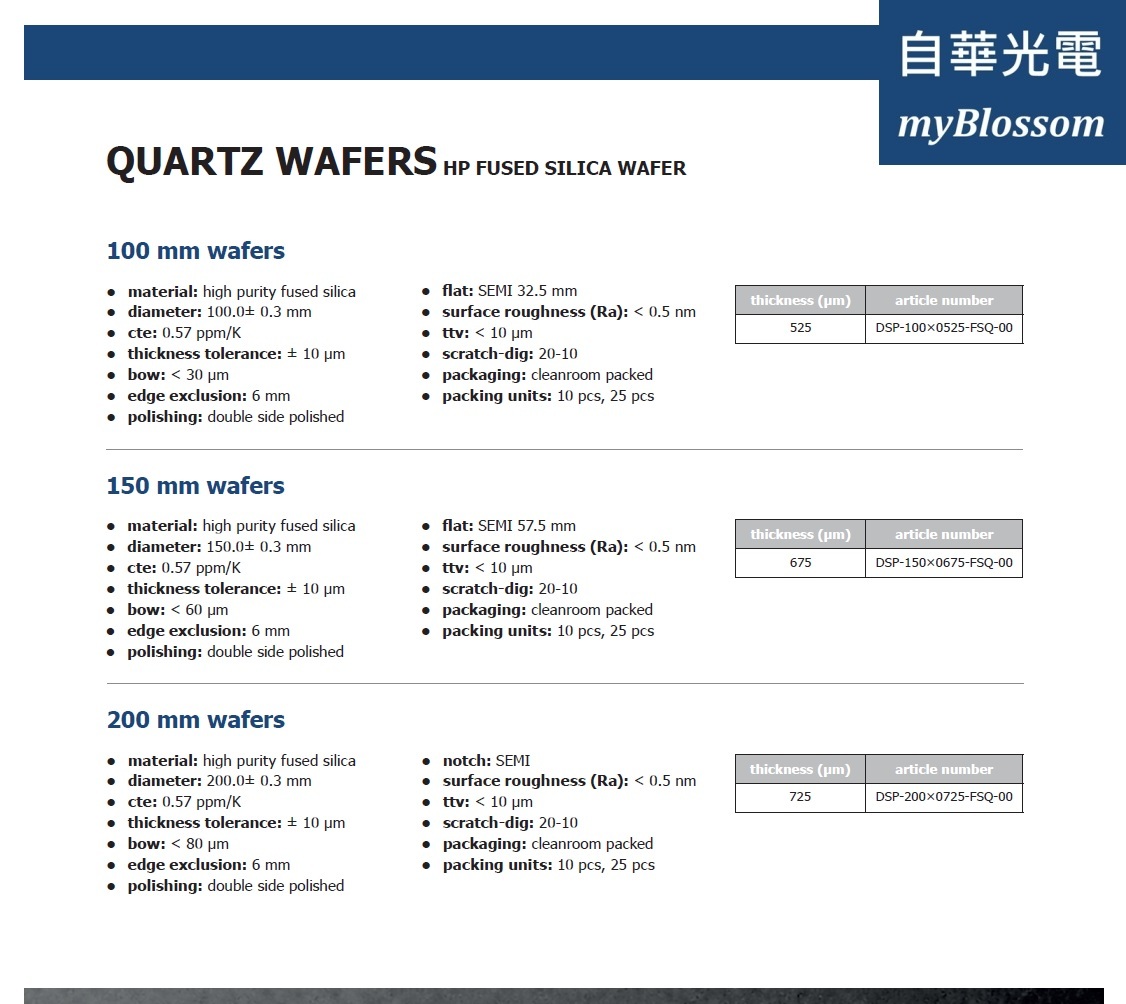 myBlossom - Wafer Universe® exclusive agent in Taiwan
Allen K. Lin | Allen@myblossom.tw | LINE ID: Allen-007 | Wechat ID: Allen-006 | T: 0910-782775