Links:http://www.planoptik.com/cnt/references/led.html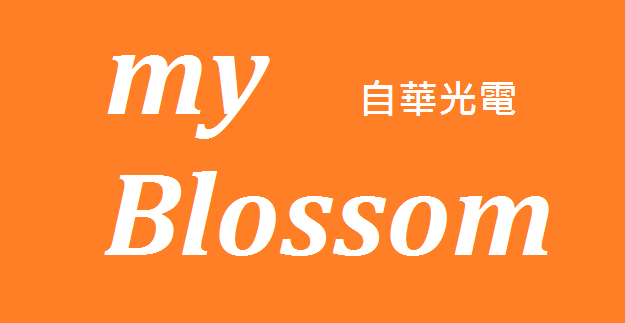 OSRAM LED, Audi A8汽車, Plan Optik Glass Wafer玻璃晶圓


Audi A8汽車頭燈採用OSRAM LED,OSRAM LED內部結構採用德國Plan Optik公司的Coated micro structured wafer玻璃晶圓。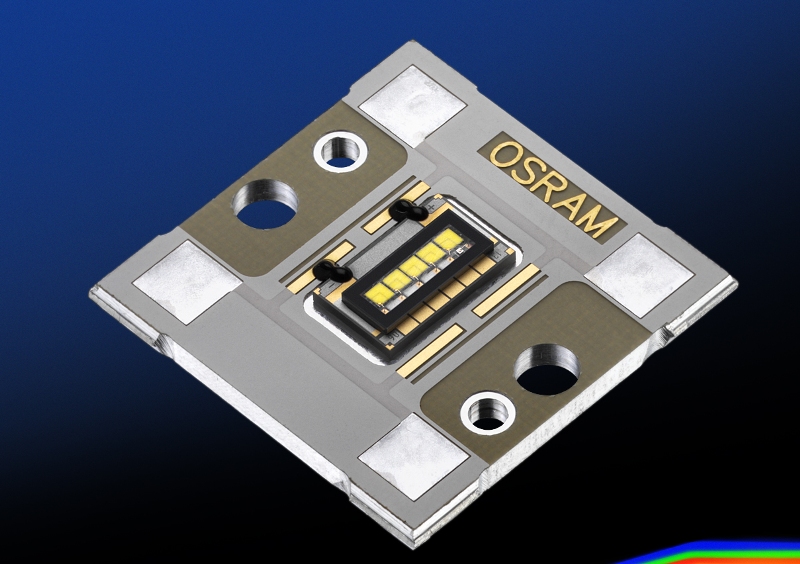 自華光電 - 德國Plan Optik AG 玻璃晶圓/石英晶圓/載體晶圓 台灣獨家代理商。

Allen K. Lin | Allen@myblossom.tw | LINE ID: Allen-007 | Wechat ID: Allen-006 | T: 0910-782775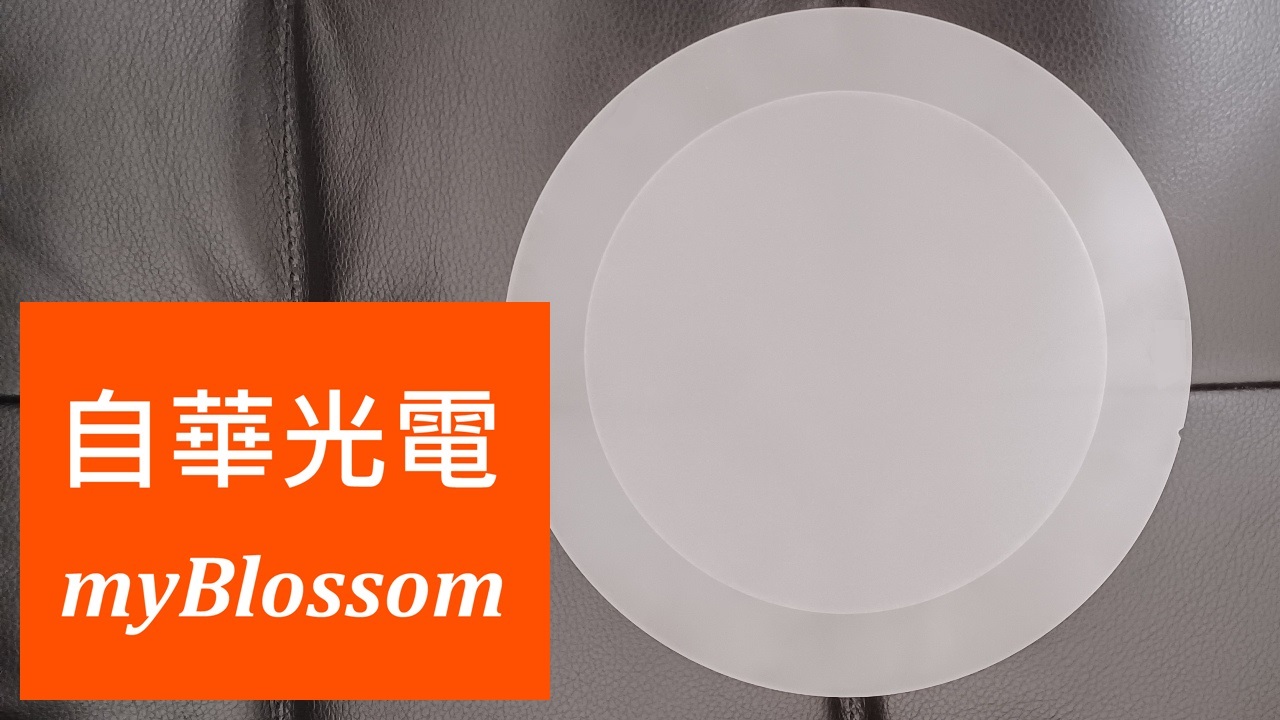 LED lighting


Together with OSRAM Opto Semiconductors GmbH (Regensburg), Plan Optik AG has developed a research project so that it is ready for mass production. Specially coated micro structured wafers from Elsoff form an important element of the main LED headlights on modern cars. In the Audi R8 or the new Audi A8, for example, components made by Plan Optik AG are used.

LEDs are components consisting of semiconductors. Within the LED chip the energy of the electrical power is transformed into light energy with no more than a low generation of heat. A very narrow spectrum of light is emitted. In the new edition of the Audi A8 light-emitting diodes are responsible for providing the low beam and high beam headlights as well as other special lighting functions.

OSRAM uses the glass wafers in order to protect the LED chip component and at the same time to guarantee the anti-glare shield on the left side of the light field, in other words on the opposite carriageway. "The idea was to create a silicon frame," is how Georg Bogner, head of product development Visible LED, described the basic idea. The 150-mm wafers manufactured by Plan Optik are cut out so that the individual structuring can be used as monolithic windows, in other words to a certain extents as a frame around the LED chip which is made in one piece.

This guarantees the mechanical component protection, for example against mechanical damage to the wires. Since the individual diodes are very small the wire connections making the electrical contact are correspondingly thin and delicate.

Apart from the component protection, the monolithic window ensures that there is sufficient contrast and thus glare protection in the irradiation area of the LED array. Since LED is able to generate a higher number of lumens compared with existing technology, the anti-glare shield is particularly important. The targets are reached through the special micro structuring of the wafer, the coating and the antireflection. "The contrast ratio at the interface between light and dark is 200:1," explains Bogner. This is possible because Plan Optik's wafers are extremely planar in form. This quality permits the placement of the "cover" of the beam of light, if you like, directly in front of the LED.