Links:https://www.bachrc.de/ceramic.html?language=en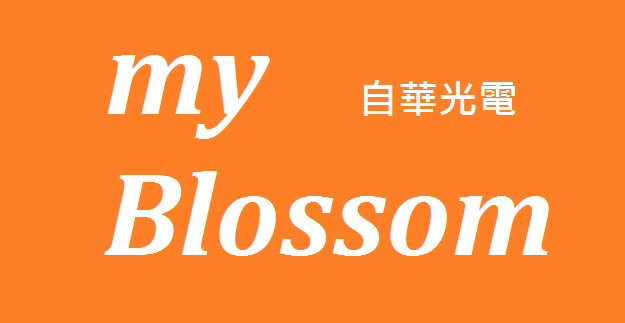 陶瓷加熱器的研發製造技術

巴哈陶瓷(Bach)擁有自己的專利技術,生產100%陶瓷加熱元件,陶瓷加熱導體,集成陶瓷加熱導體,從研究實驗室發展成為一家在全球範圍內活躍的中型企業。

與傳統金屬加熱元件相比,我們的氮化矽和氮化鋁製成的100%陶瓷加熱元件具有許多優點。由於其低密度,陶瓷材料的熱容量低,因此非常適合處理溫度高達1000°C,能耗極低。這種非凡的技術,實現陶瓷材料能導電均勻燒結絕緣陶瓷外殼,能夠始終如一地提供高性能。

這些陶瓷具有很高的耐磨性和抗氧化性,保證了出色的耐用性和長壽命。

生產過程允許創造多種尺寸和形狀的多功能性。因此加熱能力可以被集成到各種耐用的陶瓷部件中,如切割工具,焊接支架和其他工具。

由於陶瓷材料的硬度,只能使用金剛石工具或雷射加工。可以包括鑽孔,切口,真空開槽和其他設計特徵。



自華光電 - 德國Bach-RC陶瓷加熱元件 台灣獨家代理商。

Allen K. Lin | Allen@myblossom.tw | LINE ID: Allen-007 | Wechat ID: Allen-006 | T: 0910-782775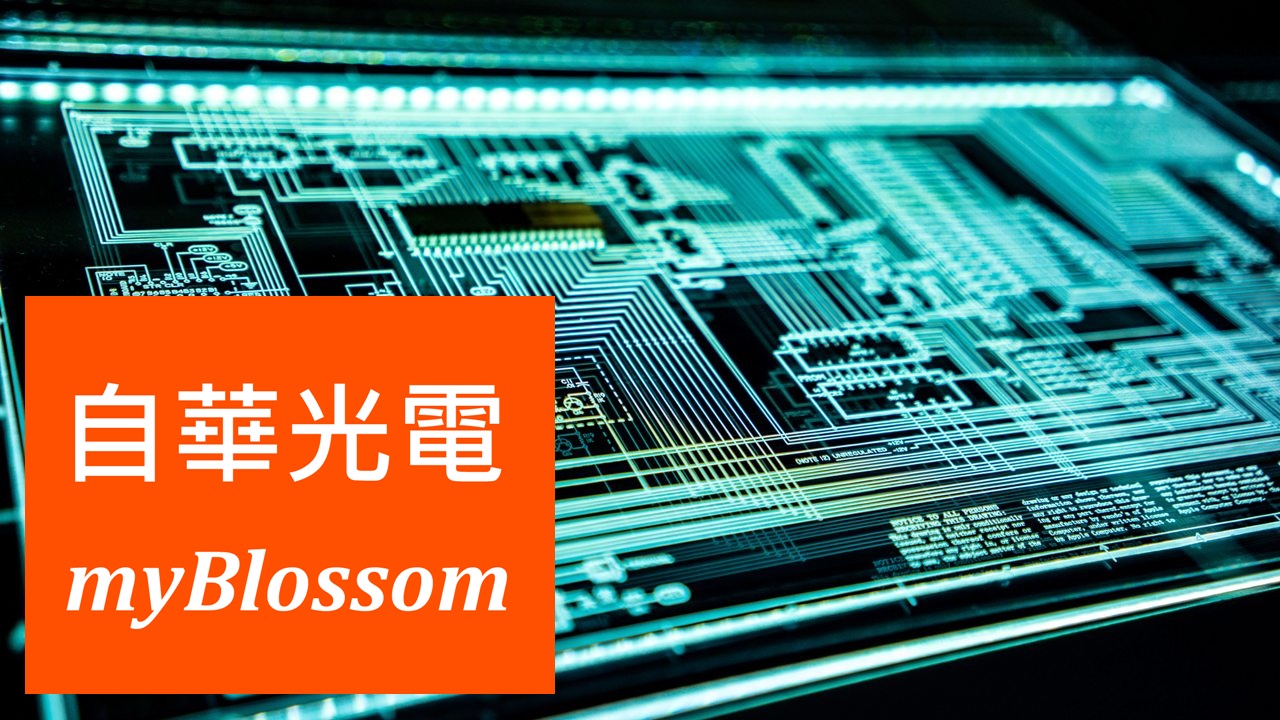 Our Technology
With our own patented technology for the production of 100 % ceramic heating elements featuring an integrated ceramic-heating conductor, our company Bach Resistor Ceramics GmbH has grown from a research lab into a medium-sized corporation, active across the globe.

Our 100% ceramic heating elements made from silicon nitride and aluminum nitride have a number of advantages in comparison to conventional metallic heating elements. Owing to its low-density, ceramic material has a low heat capacity and therefore is well suited to handle temperatures up to 1 000 °C with very little energy consumption. This extraordinary technology, which implements ceramic material able to conduct electricity uniformly sintered with an insulated ceramic housing, is able to deliver high performance consistently.

Highly resistant to wear and oxidation, these ceramics guarantee outstanding durability and long life as well.

The production process allows great versatility in creating a wide range of sizes and shapes. Heating capacity can thus be integrated into all kinds of durable ceramic parts, like cutting tools, welding brackets and other tools.

Due to the hardness of ceramic material, it can only be processed using diamond tools or lasers. Drilled holes, cutouts, vacuum grooving and other design features can all be included.