Links:http://waferuniverse.com/products/quartz-wafers-semiconducto ...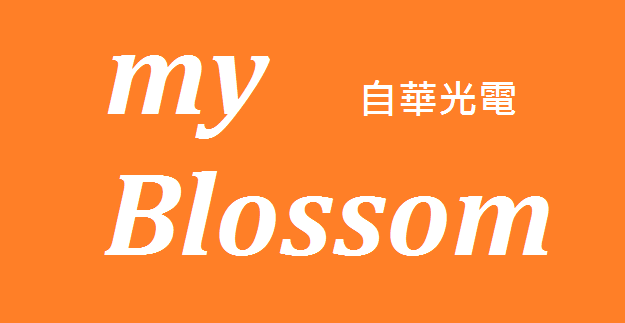 myBlossom® QUARTZ WAFERS - SEMICONDUCTOR GRADE
Wafers from semiconductor grade quartz (amorphous) are used in semiconductor processing, solar and industrial applications as well as for thin film coatings. Main feature is the high chemical purity making it a CMOS compatible material combined with excellent mechanical and optical properties.
Semiconductor grade quartz features low cte as well as low OH content which enables high temperature processing and good transmission in IR and UV. This material is top notch when it comes to high quality quartz wafers with reasonable pricing.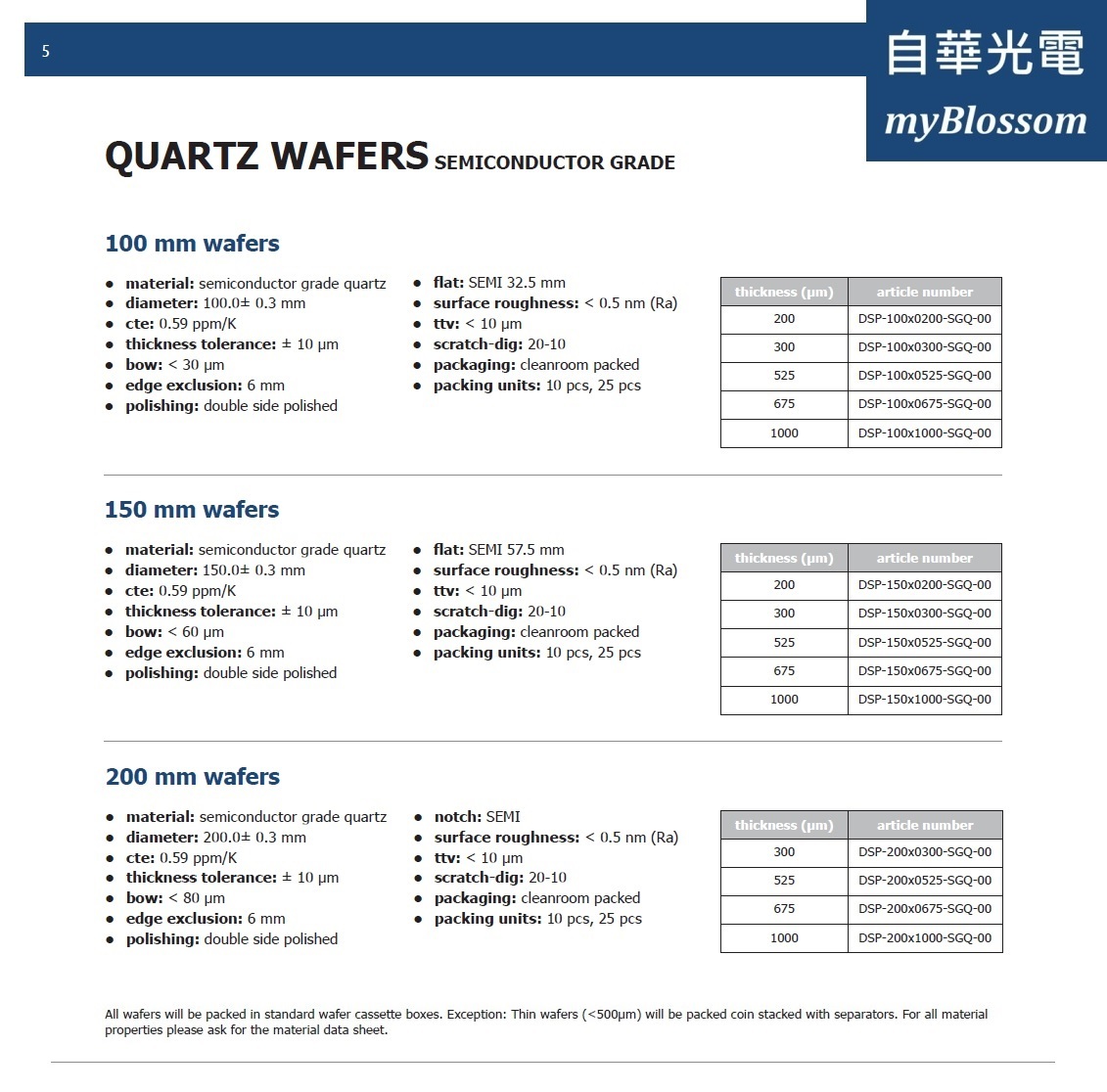 myBlossom - Wafer Universe® exclusive agent in Taiwan
Allen K. Lin | Allen@myblossom.tw | LINE ID: Allen-007 | Wechat ID: Allen-006 | T: 0910-782775