自華光電®陶瓷晶片加熱器 myBlossom® Ceramic Chip Heaters
晶片加熱器 標準品規格
Click here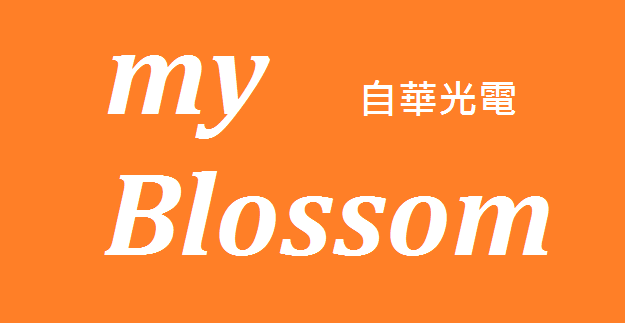 自華®陶瓷晶片加熱器 現貨超市
myBlossom® Ceramic Chip Heaters



自華光電®代理歐洲最大標準陶瓷加熱器現貨超市

。
陶瓷晶片加熱器 Ceramic Chip Heaters

由氮化矽製成的芯片加熱器通常是矩形的。 可以生產各種尺寸和批量,直至我們的模具直徑為400毫米。 陶瓷的特殊性質和低質量使得加熱速度快,溫度分佈均勻,控制精度高。 小型加熱元件可在較短的循環時間內以非常高的表面功率進行操作控制。 與金屬相比,即使在溫度變化的情況下,由於其低熱膨脹,陶瓷表面仍保持非常光滑。 熱壓氮化矽的高強度保證了高應力耐受性(例如高壓負荷)和優異的耐磨性。 我們提供的微型加熱器可在高達500°C的高溫環境中進行露天作業,而加熱器可在高達1000°C的高溫區域進行加熱。


客製化設計 Customized design

我們的內部設計使尺寸,配置或性能的任何修改變得簡單和方便。 可以包括用於溫度傳感器或吸管的安裝支架孔和孔。 激光切割真空槽也可以添加。 我們的芯片加熱器已經是平坦的地面,但是他們可以進一步研磨至<10μm的平面度以滿足特定的要求。 形成待加熱元件的輪廓的各種形狀也是可能的。 他們可以作為一個點(點加熱器)或突出平坦。 這樣可以加熱尺寸小於1平方毫米的區域。 小型加熱器可以轉換成低電壓工作。


陶瓷加熱器 Ceramic Heating Elements 陶瓷加熱元件
陶瓷加熱器-標準 myBlossom® Ceramic Heating Elements
陶瓷加熱器-晶圓 myBlossom® Ceramic Wafer Heaters 
陶瓷加熱器-晶片 myBlossom® Ceramic Chip Heaters
陶瓷加熱器-平面 myBlossom® Ceramic Flat Heating Elements
陶瓷加熱器-環形 myBlossom® Ceramic Heating Rings
陶瓷加熱器-板形 myBlossom® Ceramic Hot Plates
陶瓷加熱器-切割 myBlossom® Ceramic Heating Cutters
陶瓷加熱器-輻射 myBlossom® Ceramic Radiant Heaters
陶瓷加熱器-墨盒 myBlossom® Ceramic Cartridge Heaters
陶瓷加熱器-輝光 myBlossom® Ceramic Glow Igniters
陶瓷加熱器-高溫 myBlossom® Ceramic Heating Elements
陶瓷加熱器-小型 myBlossom® Ceramic Heating Elements
陶瓷加熱器-大型 myBlossom® Ceramic Heating Elements
陶瓷加熱器-氮化矽 myBlossom® Silicon Nitride Ceramic Heating Elements
陶瓷加熱器-半導體 myBlossom® Semiconductor Ceramic Heating Elements

自華光電 - 德國BACH陶瓷晶片加熱器/陶瓷加熱器 台灣獨家代理商。
Allen K. Lin | Allen@myblossom.tw | LINE ID: Allen-007 | Wechat ID: Allen-006 | T: 0910-782775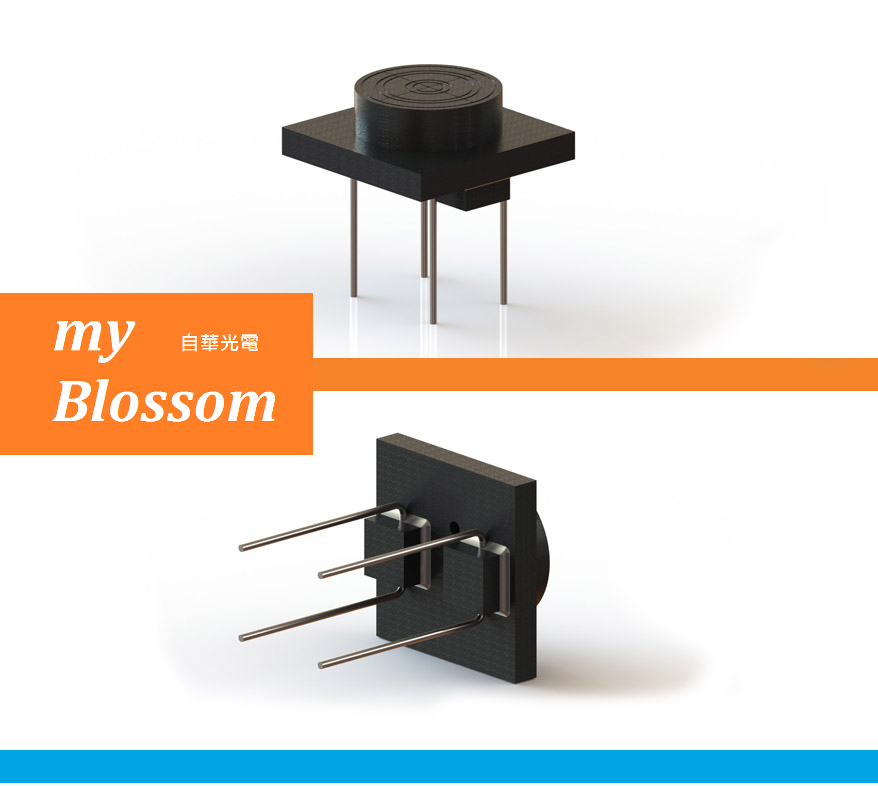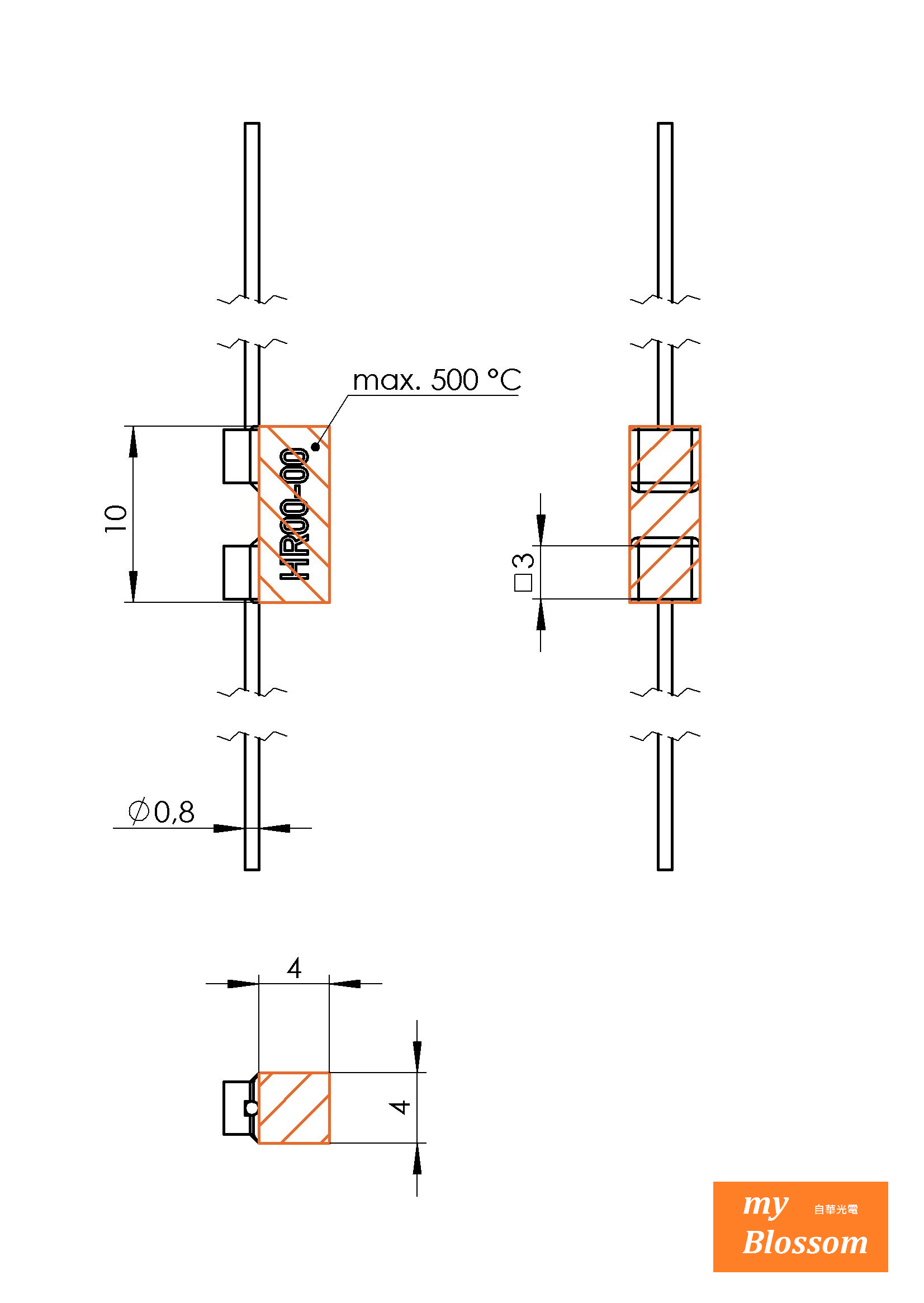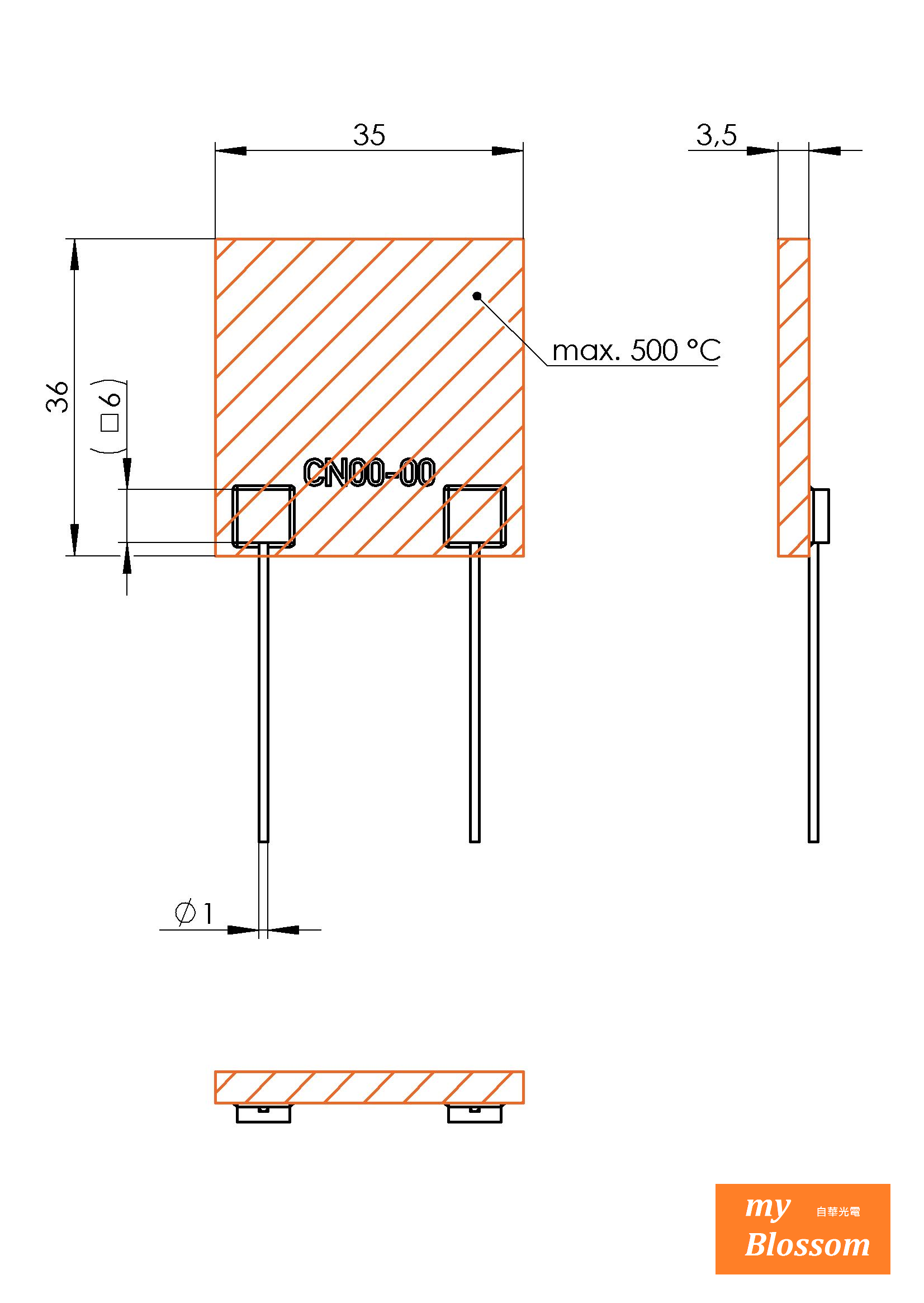 myBlossom® Ceramic Chip Heaters
Chip Heaters List
Click here

myBlossom® Ceramic Chip Heaters



Chip Heaters



Chip heaters made of silicon nitride are normally rectangular. Various dimensions and batch sizes up to our die diameter of 400 mm can be produced. The special properties and the low mass of ceramic allow fast heating rates, a uniform temperature distribution and high control accuracy. Small heating elements can be operated controlled with very high surface power at short cycle times. In comparison to metal the surface of ceramic stays very smooth due to its low thermal expansion even when operated with changes in temperature. The high strength of hot-pressed silicon nitride guarantees high stress resistance (e. g. with high pressure loads) and excellent wear resistance. We provide miniature heaters for operating in the open air at temperatures up to 500 °C and heaters with a cold area at temperatures up to 1 000 °C.


Customized design

Our in-house designs make any modification in size, configuration, or performance simple and convenient. Mounting-bracket holes and bores for temperature sensors or suction pipes can be included. Laser-cut vacuum grooves can be added as well. Our chip heaters come already flat ground, however they can be ground further up to a flatness of < 10 μm to meet specific requirements. A variety of shapes formed to the contour of the element to be heated are possible as well. They can be produced as a point (point heaters) or as protruding flat. Thus heated areas with a size of < 1 mm2 are possible. Miniature heaters can be converted to be operated on low voltage.

2019年全球陶瓷加熱器市場規模
QY Research
Click here


2019年全球陶瓷加熱器市場規模、見解、需求和預測2024

Global Ceramic Heating Element Market 2019 Size, Insights, Demand and Forecast 2024
Published by: QY Research  On: Mar 2019



Global Ceramic Heating Element Market: Overview


Get a complete insight into the worldwide Ceramic Heating Element Industry in this Global Ceramic Heating Element Market Report. Starting from Monetary Contribution, Impact on the Economy, Types of Product/service, Key players, Previous five years of history (2014-2018), Evaluate the market size in terms of sales (volume and value) and Market Forecast by Regions, Type and Application (2019-2026).


Rapidly changing lifestyles and urbanization has lead to an increase in the growth of the global Ceramic Heating Element market. With different substantial advancements made related to Ceramic Heating Element, the Ceramic Heating Element global market is are probably going to be increasing with the help of the various frameworks. Furthermore, the expanding population over the world significantly going to move the development of the Ceramic Heating Element market on a worldwide scale.


Global Ceramic Heating Element Market: Key Players


These key players have single-handedly acquired the market utilizing various strategies and continue to do so in the upcoming years. According to QYMarketStudy competitive players the consumption and demand in the global Ceramic Heating Element market have increased, and they believe it shows a good growth compared to the past years in the future.


The key players/manufacturers covered in this report with sales, revenue, market share for each company:


BACH Resistor Ceramics GmbH (巴哈陶瓷)