See Larger Image
自華光電® 玻璃晶圓微塵檢測機台 | myBlossom® Glass Wafer Particle Inspection System
自華® 玻璃晶圓微塵檢測機台
Click here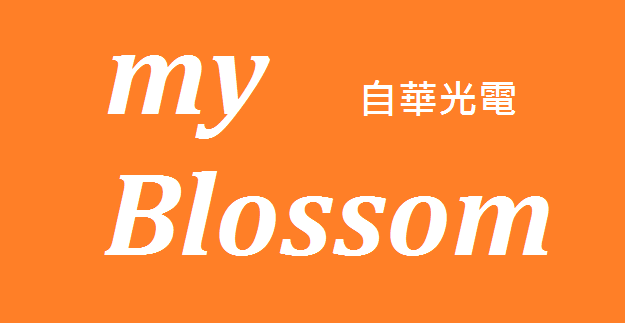 自華® 玻璃晶圓微塵檢測機台
myBlossom® Glass Wafer Particle Inspection System
Particlelnspect -玻璃晶圓的最佳自動光學檢驗解决方案(AOI)微塵/顆粒物檢測


自華光電代理的ParticleInspect專爲原片玻璃晶圓和抗反射鍍膜玻璃晶圓的高速微塵/顆粒物檢測而設計。


對於粉塵,毛髮,纖維或黏附的玻璃碎片等最小微粒的高分辨率掃描,將確保在發生大規模生産損失之前,識别和處理污染源。玻璃晶圓的ParticleInspect可以清晰地區分A側和B側的微粒,這是ParticleInspect檢測獨有的優點。該系統包括同位進出的完整獨立的自動光學解决方案。


ParticleInspect的TDI攝像頭,具有256線和高分辨率(9百萬像素),加上專有的超亮LED照明技術,在反射模式下,上下表面的靈敏度可達0.3μm的微塵/顆粒物尺寸。


可辨別薄至325μm厚度玻璃的A側和B側

根據檢測要求,自動調整不同玻璃晶圓厚度

不同玻璃晶圓直徑的設置時間: 小於1小時

根據目標微塵/顆粒物的最小尺寸,由客戶調節靈敏度(低靈敏度和高靈敏度模式)

新一代玻璃晶圓處理: 高速檢測循環時間降至4秒


已安裝到世界各地並累積豐富的經驗,信科博士在玻璃檢測領域具 30多年的開發,安裝和持續改進經驗。借助於ParticleInspect自動光學玻璃晶圓檢測技術,全球客户提高了他們的生産效率並减少了浪費。在這一競爭激烈的市場,只有高度專業化的系統才能滿足客户的所有預期,在無需投資其他系統的前提下跟上未來的發展步伐。





自華光電 - 德國 信科博士股份有限公司(Schenk) 玻璃晶圓微塵檢測機台(Glass Wafer Particle Inspection System) 台灣代理商。

Allen K. Lin | Allen@myblossom.tw | LINE ID: Allen-007 | Wechat ID: Allen-006 | T: 0910-782775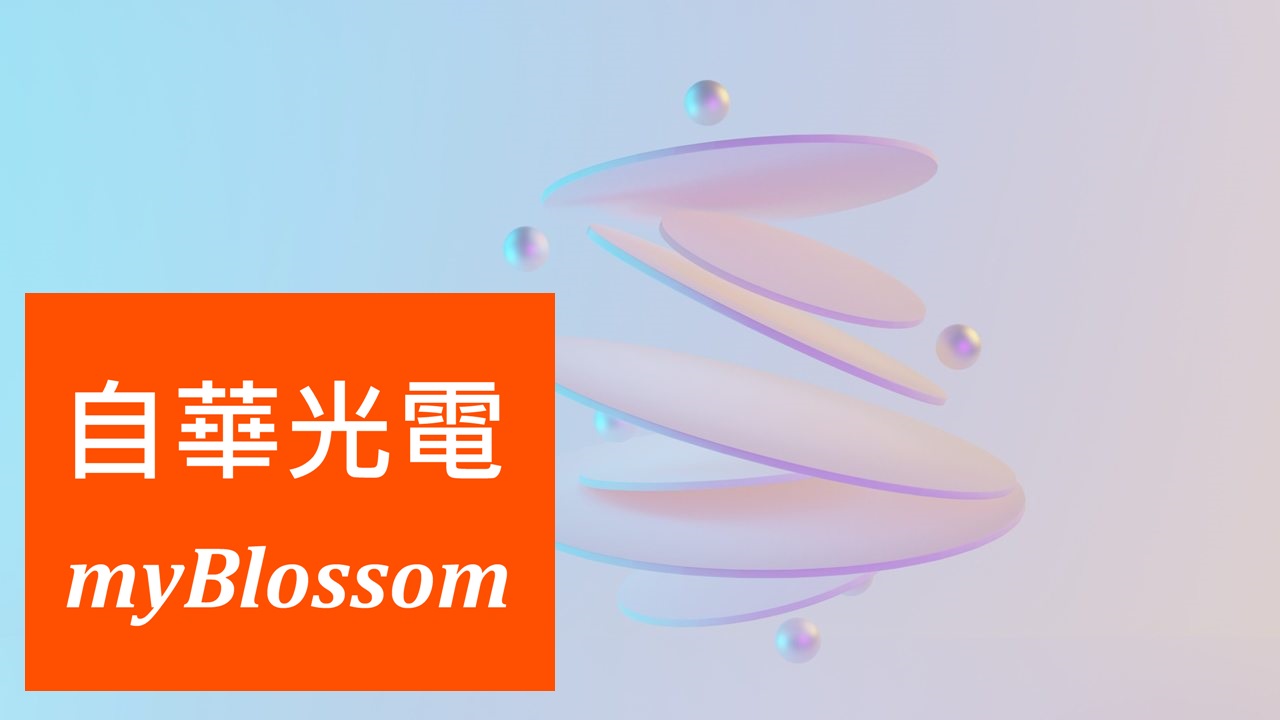 ParticleInspect - The Optimal AOI Particle Counter Solution for Glass Wafers

Dr. Schenk ParticleInspect for glass wafers is designed for high-speed particle detection of bare glass wafers and glass wafers with AR coating.

High resolution scanning for smallest particles such as dust, hair, fibers or adhered glass chips will ensure that sources of contamination can be identified and addressed before large production loses occur.

ParticleInspect for glass wafers can differentiate clearly between A-side and B-side particles, an exclusive benefit of the Dr. Schenk inspection. The system comprises a complete stand alone AOI solution with drawer handling.

Key Features
• Dr. Schenk TDI camera with 256 lines and high resolution (9 Mega Pixel), plus proprietary ultra-bright LED illumination technology in reflection mode for superior sensitivity on top and bottom surface down to 0.3 μm particle size
• A- and B-side discrimination down to 325 μm glass thickness
• Automatic adaptation of different glass wafer thickness by inspection recipe
• Setup time for different glass wafer diameter: < 1 hour
• Sensitivity adjustable (low and high sensitivity mode) by customer according to the minimum size of particles that are of interest
• New generation of glass wafer handling: with high speed inpection cycle time down to 4 sec

Worldwide installations, great experience

Dr. Schenk can look back at more than 30 years of experience in the development, installation and constant improvement in the field of glass inspection. Customers worldwide have increased their productivity and reduced their waste with the automatic optical glass wafer inspection of ParticleInspect.

Only a highly specialized system can fulfill all expectations of customers in this demanding market and keep pace with future developments without needing to invest in other systems.