自華光電®標準合成熔融石英晶圓 myBlossom® Fused Silica Wafer
自華光電®標準合成熔融石英晶圓
Click here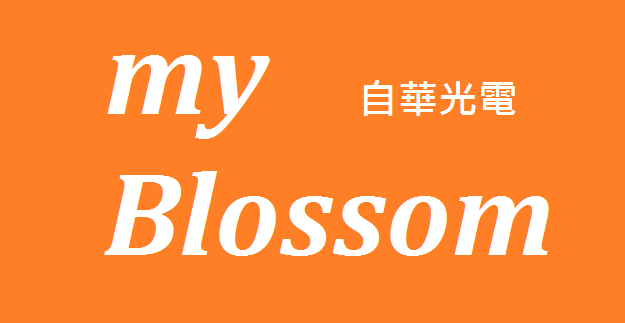 自華光電®標準合成熔融石英晶圓 現貨超市
myBlossom® Fused Silica Wafer



自華光電®代理全球最大標準玻璃晶圓/石英晶圓現貨超市

。

標準合成熔融石英晶圓 採用美國Corning公司的HPFS 7980合成熔融石英材料。

高純度合成熔融石英晶圓可提供極低的金屬污染以及對紫外線的高透射率。 這些晶圓是為紫外光學和半導體應用而製造的。 該材料具有極低的微量金屬和 OH 含量,可用於高溫加工。 此外,UHP 熔融石英具有低熱膨脹係數(cte),使其適用於交變溫度下的光學應用。
其出色的性能使這種合成熔融石英成為製造前沿半導體和光學應用不可或缺的材料,因此它完美地增加了我們庫存產品的材料組合。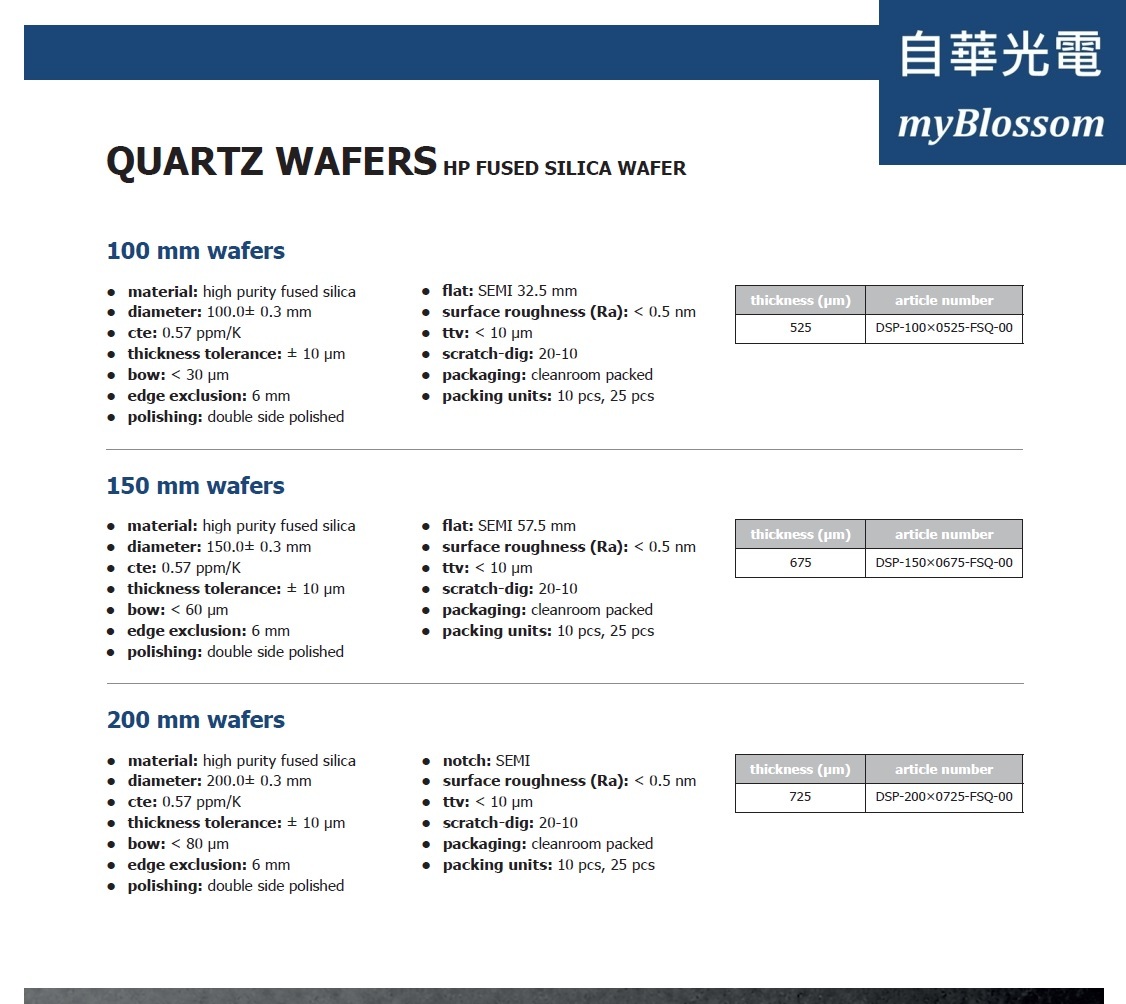 除了上述標準合成熔融石英晶圓 現貨供應外,根據客戶的規格生產客製化石英晶圓(不同厚度,直徑與規格)。

自華光電 - 德國Plan Optik AG 玻璃晶圓/石英晶圓 台灣獨家代理商。

Allen K. Lin | Allen@myblossom.tw | LINE ID: Allen-007 | Wechat ID: Allen-006 | T: 0910-782775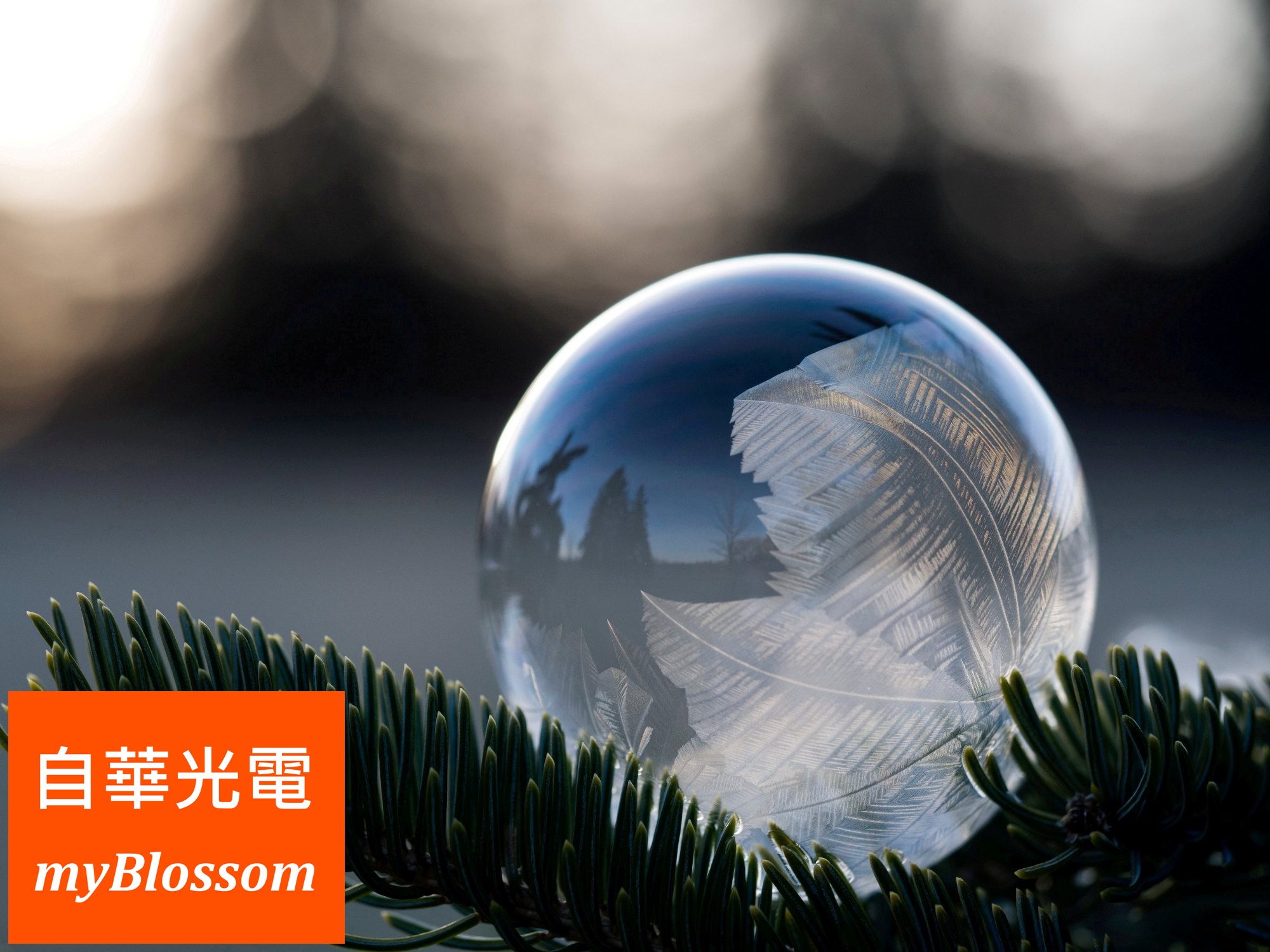 myBlossom® Fused Silica Wafer
High Purity Fused Silica Wafers
Click here


myBlossom® Standard Fused Silica Wafer

High Purity Fused Silica wafers provide a very low metal contamination as well as high transmission for UV light. The wafers are made for UV optical but also semiconductor applications. The material features extremely low trace metal and OH content, enabling the use in high thermal processing. In addition the UHP fused silica has a low coefficient of thermal expansion (cte) making it suitable for optical applications in alternating temperatures.

Its outstanding performance has made this fused silica to an indispensable material in manufacturing of leading edge semiconductors and optical applications and it thus perfectly adds to our portfolio of materials for stock products.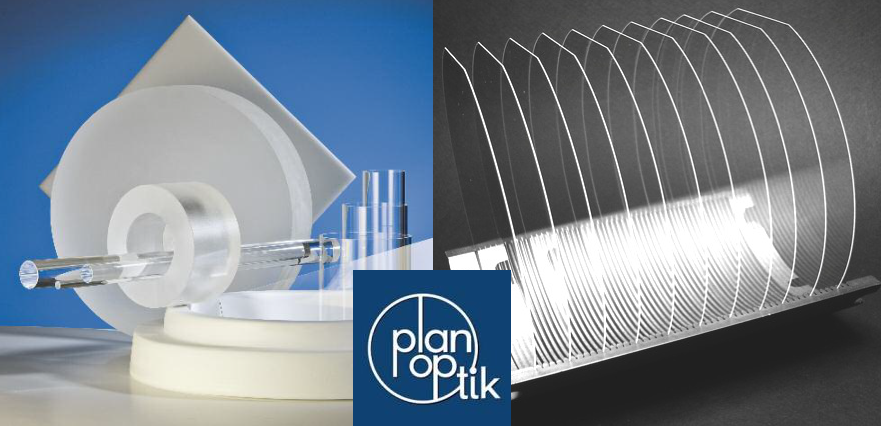 Corning Incorporated
HPFS® Fused Silica
Click here


Corning® HPFS® Fused Silica

Dedication to technology leadership and world-class metrology capabilities play a major role in Corning's ability to produce leading edge materials. Corning is committed to ensuring that its customers are provided qualified, authentic products.

Corning has decades of measurement experience and provides a certificate of compliance for each sale of product to verify the authenticity of our HPFS® Fused Silica Materials.

Fused Silica is offered in many different grades to support various product applications. Glass codes 7980, 7979, and 8655 are high purity non-crystalline silica glasses with excellent optical qualities.

Product characteristics include extraordinary low refractive index variations leading to state-of-the-art homogeneity values, lowest birefringence values, large size capabilities, exceptional transmittance from the deep ultraviolet through the infrared region, and an ultra-low thermal expansion coefficient; all of which are critical to our customers' demanding needs.