晶圓宇宙® 在台灣 | Wafer Universe® in Taiwan
Wafer Universe®
Click here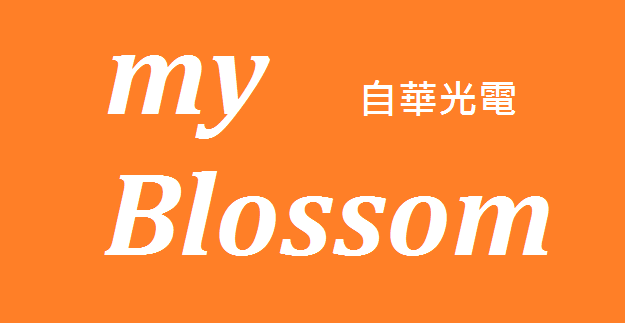 自華光電®代理全球最大標準玻璃晶圓/石英晶圓現貨超市。

晶圓宇宙(Wafer Universe)成立以提供現成的玻璃晶圓產品,更快地滿足固定規格的高要求玻璃晶圓。 因此每個客戶都可以使用庫存產品來滿足其需求 - 簡單快捷。

Wafer Universe的庫存晶圓主要用作各種應用的基板晶圓。 此外這些晶圓通常在生產過程中用作薄晶片處理或MEMS的晶圓級封裝(WLP)的載體。

Wafer Universe提供硼矽酸玻璃晶圓外,還提供石英晶圓-可用於高溫工藝或需要高光學傳輸的應用。以及無鹼玻璃晶圓 - 通常用於傳感器技術和顯示器蓋玻璃以及薄玻璃應用。





自華光電 - 德國Wafer Universe®石英晶圓/玻璃晶圓 台灣獨家代理商。
Allen K. Lin | Allen@myblossom.tw | LINE ID: Allen-007 | Wechat ID: Allen-006 | T: 0910-782775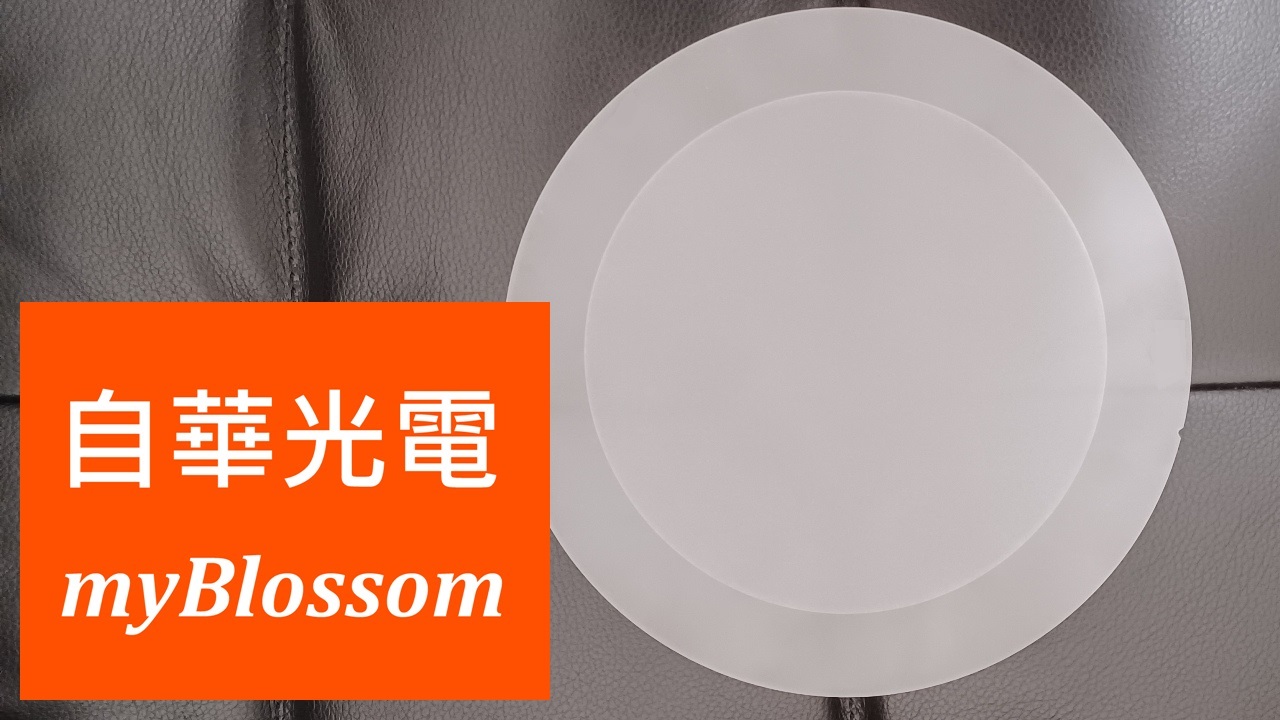 Wafer Universe® in Taiwan
Wafer Universe
Click here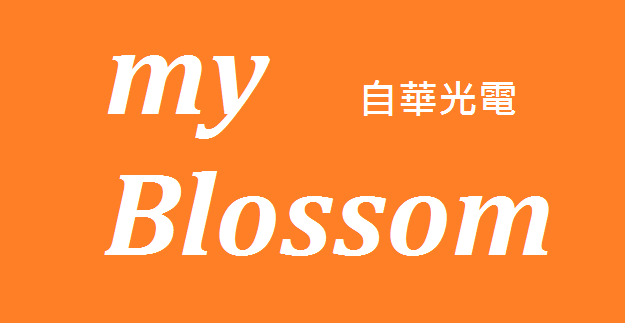 In order to serve the high demand of wafers with fixed specifications more quickly, Wafer Universe has been founded to provide off the shelf products. Therefore every customer can be served with stock products in respond to it's needs – simple and fast.


Stock wafers by Wafer Universe are mainly used as substrate wafers for a variety of applications. Furthermore these wafers are often used in production processes as carriers for Thin-Wafer-Handling or for Wafer-Level-Packaging (WLP) of MEMS.


In addition to borosilicate glass wafers Wafer Universe also offers wafers from quartz – that can be used in high temperature processes or applications that demand high optical transmission – and wafers made of alkaline free glass – that are often used in sensor technology and as display cover glass as well as in thin glass applications.



myBlossom - Wafer Universe® exclusive agent in Taiwan。
Allen K. Lin | Allen@myblossom.tw | LINE ID: Allen-007 | Wechat ID: Allen-006 | T: 0910-782775



自華光電®產品目錄 S1 myBlossom® Product Catalogues S1